Libya Arrests 2 Suspects over Killing of 16 Soldiers
October, 06, 2013 - 16:09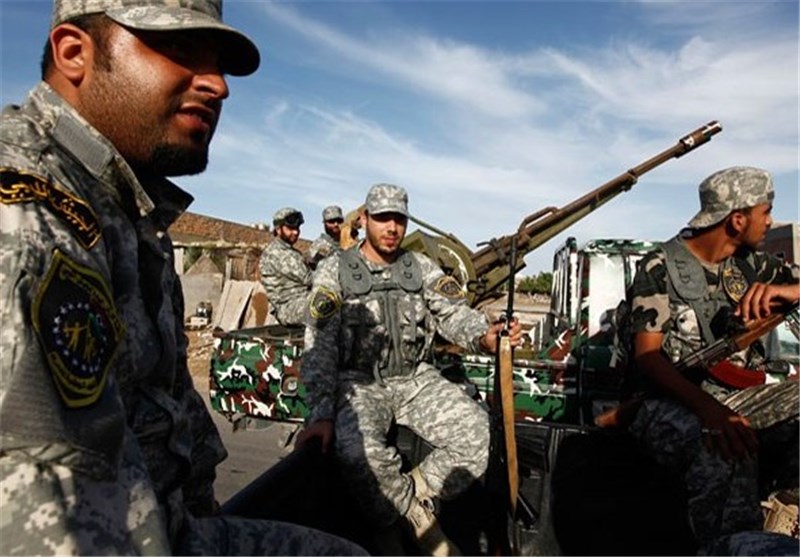 TEHRAN (Tasnim) - Libyan security forces arrested two men allegedly involved in the killing of 16 soldiers on Saturday morning, security spokesman Essam Al Nawas said.
A group of gunmen raided an army checkpoint on the road linking Tarhouna and Bani Walid on Saturday morning, killing 16 soldiers and injuring several others.
According to sources from Tarhouna hospital, 13 soldiers were shot dead immediately, while three others died of serious injuries, Xinhua reported.
Col. Abdul Basit Marwan, senior officer of investigative department of the military prison in the capital Tripoli, said that the police has started investigating the attack.
Libyan authorities have been struggling to re-establish security in the oil-rich country since Muammar Gaddafi was killed in October 2011.
However, more than two years after Gaddafi's death, Libya still saw many clan and tribal rivalries, aggravated by the massive number of weapons roaming the country.