FM Underlines Political Settlement of Regional, Int'l Problems
October, 07, 2013 - 18:46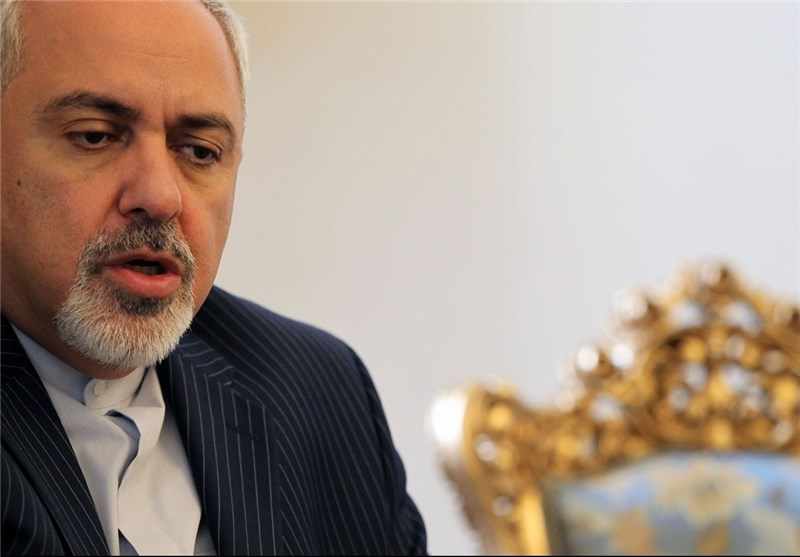 TEHRAN (Tasnim) – Iranian Foreign Minister Mohammad Javad Zarif stressed the importance of joint effort of all countries to create a proper atmosphere which provides for the resolution of problems in the regional and international arenas through political initiatives.
In separate meetings with the new ambassadors of Cuba and Austria to Tehran on Monday, Zarif emphasized the significance of all-out efforts to resolve the regional and international problems through "political and diplomatic approaches."
In his meeting with the Cuban envoy, Zarif pointed to the Latin American nation's major role in international organizations, including the Non-Aligned Movement (NAM), and called for expansion of bilateral relations between Cuba and Iran which currently holds the rotating presidency of the NAM.
The Cuban ambassador, for his part, referred to the long-standing relations between the two countries and praised the stances of Iran regarding his country in international venues.
In another meeting, the Iranian foreign minister and the Austrian ambassador explored the avenues to bolster Tehran-Vienna ties.
Zarif also urged the European countries, including Austria, to take an active role in creating an appropriate environment for the settlement of regional and international challenges.