US, Vietnam Sign Nuclear Trade Agreement
TEHRAN (Tasnim) - The United States and Vietnam on Thursday signed a pact that would allow the transfer of nuclear technology to the Southeast Asian nation and open the way for US investment in the burgeoning industry.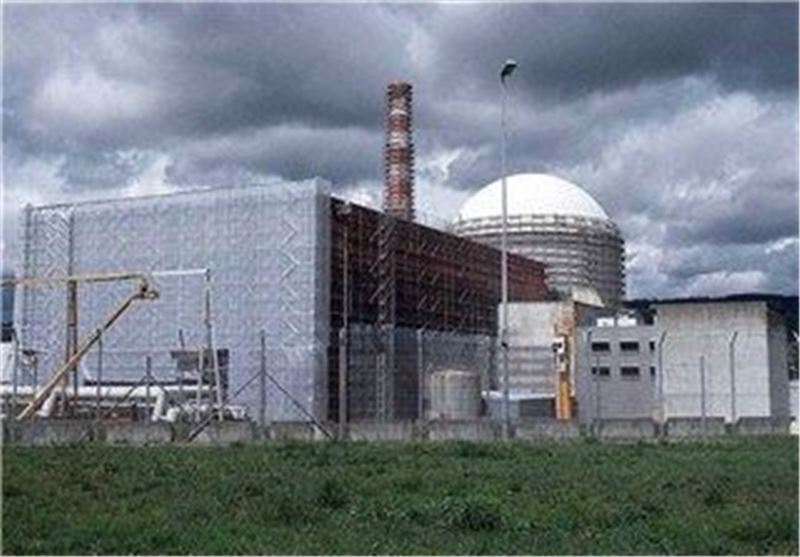 US Secretary of State John Kerry said the US-Vietnam Civil Nuclear Cooperation Agreement would allow US firms to tap Vietnam's future nuclear power market, although the State Department said the deal will not allow Vietnam to enrich or reprocess US-origin nuclear materials.
"This agreement will create numerous opportunities for our businesses," Kerry told Vietnam's Foreign Minister Pham Binh Minh on the sidelines of an Asian summit in Brunei. "Obviously our nuclear cooperation is quite significant."
Vietnam is working with Russia to build its first nuclear plant in 2014 for completion in 2020 in the south-central province of Ninh Thuan, as demand for energy grows rapidly in response to economic growth of around 5 percent a year.
It has also signed an agreement with a Japanese consortium to develop a second nuclear power plant in the same province, with two reactors to become operational in 2024-2025.
Vietnam has the second-largest market after China for nuclear power in East Asia, which was expected to grow to $50-billion by 2030, according to Kerry.
The United States has moved to improve economic and security ties with Vietnam, part of its strategic rebalancing towards Asia that some see as a policy to counter China's rising clout. China's assertive claims over the South China Sea have raised tensions with Vietnam, as well as other Southeast Asian nations.