UN Chief, Myanmar President to Discuss Human Rights Situation
October, 10, 2013 - 16:49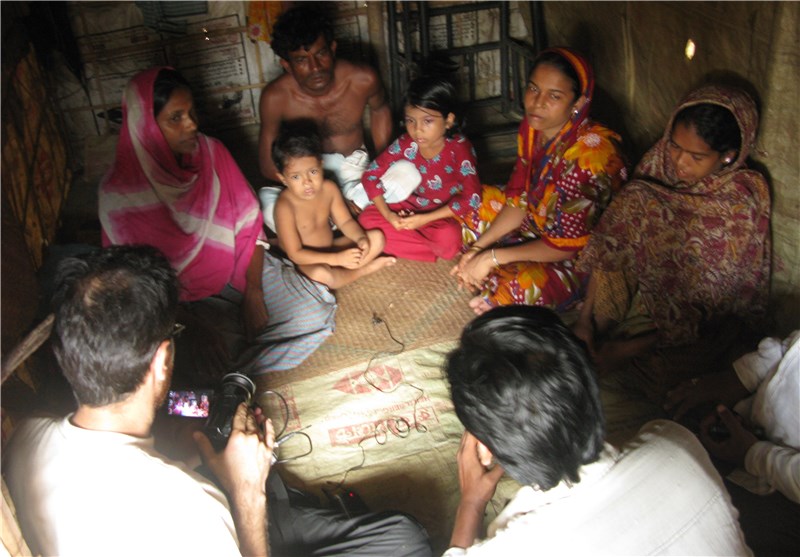 TEHRAN (Tasnim) - UN Secretary General Ban Ki-moon will meet with Myanmar President to discuss the human rights situation in his country as it assumes the chair of the Association of Southeast Asian Nations (ASEAN) for 2014, a top official said here on Thursday.
Myanmar symbolically took over the ASEAN Chairmanship from Brunei at the end of the 23rd ASEAN Summit on Thursday, but will only begin official engagement on Jan. 1, 2014.
Speaking to media on the sidelines of the ASEAN Summit, Ban acknowledged that there were continued concerns over persecution of minority Muslims in Myanmar but stressed the importance of continued engagement.
He noted that a meeting would take place with Myanmar President Thein Sein on Friday morning as part of the UN engagement with the next chair of ASEAN.
"Myanmar has been undergoing an unprecedented reform process, which the United Nations fully supports, however I remain concerned about ongoing communal violence," Ban told reporters.
"I urge the government and all communities to address all contributing factors. The reform process in Myanmar can only succeed if all groups in the country feel safe and secure in the realization of their human rights."
The Secretary General said that the UN looks forward to working with Myanmar as the Chair of ASEAN in 2014 and highlighted political reforms that have been sweeping the nation since 2012.
"The Chairmanship given by ASEAN is recognition by ASEAN that the Myanmar government is trying to make progress. We must provide opportunities to Myanmar."
Earlier, U.S. Secretary of State John Kerry noted that the reforms in Myanmar was "incomplete" while addressing a youth forum on the sidelines of the ASEAN summit on Wednesday.