Bahrain Sentences 18 Protesters to Prison
TEHRAN (Tasnim) - A Bahraini court on Thursday sentenced 18 protesters to between five and seven years in prison.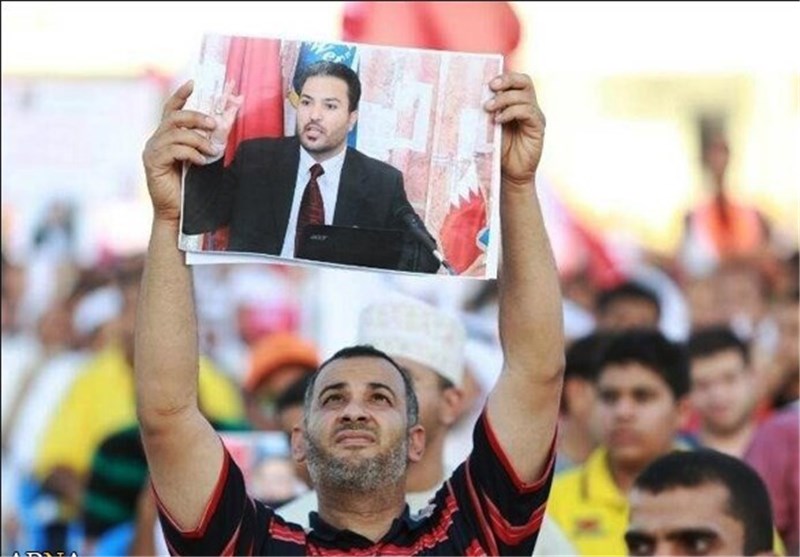 Media reports said that 15 defendants were jailed for seven years and three for five years after convicting the defendants of allegedly attacking a police station in a Shiite village near the capital, Manama, last November.
They had been charged with "aggression" against police, "possession of petrol bombs" and taking part in an unauthorized protest "aiming at undermining public security."
The verdict brought to 122 the number of pro-democracy demonstrators sentenced to lengthy jail terms since September 29. They were arrested for being involved in protests and seeking to overthrow the Manama regime.
According to an earlier report, Bahrain's main opposition party, al-Wefaq has said that the Manama regime's harsh clampdown on pro-democracy activists has intensified over the past months.
It said Manama has employed a mix of brutal tactics such as torture and intimidation to crush anti-regime protesters.
The uprising in Bahrain began in early 2011. Protesters initially called for political reform and a constitutional monarchy, a demand that later changed to an outright call for the ouster of the ruling Al Khalifa family following its brutal crackdown on popular protests.