Senior Pakistani Taliban Commander Arrested
TEHRAN (Tasnim) - US military forces captured Latifullah Mehsud, a senior commander with the Pakistani Taliban, the US State Department announced.
October, 12, 2013 - 12:40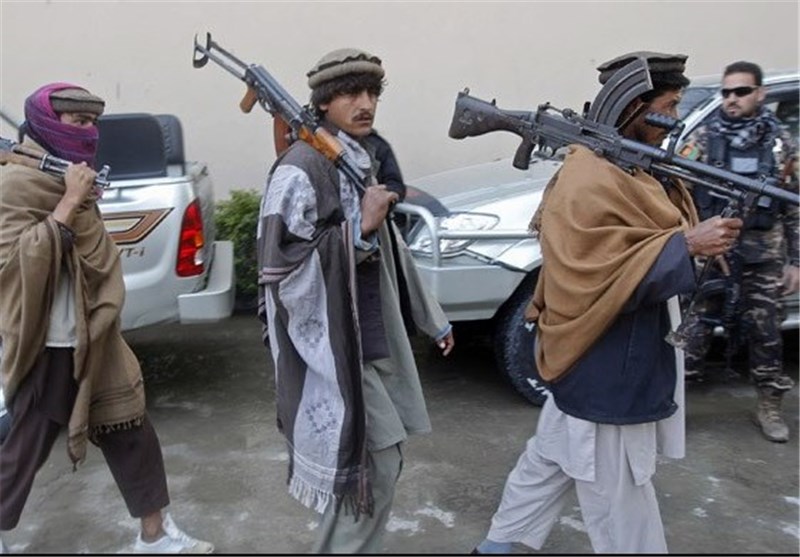 Marie Harf, US State Department spokeswoman, said on that US forces had apprehended Mehsud, whom she described as a senior commander of the Pakistani Taliban, also known as Tehreek-e-Taliban Pakistan (TTP).
Mehsud is believed to be a close confidant of Hakimullah Mehsud, the TTP leader. He is believed to be in his early thirties and a trusted commander in the Mehsud tribe which has led the Pakistani Taliban for many years.
The Pentagon said Latifullah Mehsud was captured in a US military operation in Afghanistan, but the Washington Post newspaper reported that he was forcibly snatched from an Afghan government convoy in Logar province several weeks ago as Afghan officials were trying to recruit him to launch peace talks.
The Pakistani Taliban confirmed the capture, but said Mehsud was seized by the Afghan army at the Ghulam Khan border crossing in the eastern province of Khost on October 5.
"It is believed that Mehsud was in the custody of Afghan intelligence officials because they were hoping to be able to use him to help negotiate peace talks between the Afghan government, the Taliban and the Pakistani government," Al Jazeera reported.
An Afghan government official told Al Jazeera that the authorities were not happy about the Mehsud being snatched from the custody of Afghan intelligence officials and that it directly affected the soverignty of the government on its own soil.