MPs to Visit Natanz N. Facility, Arak Heavy Water Reactor
October, 13, 2013 - 19:00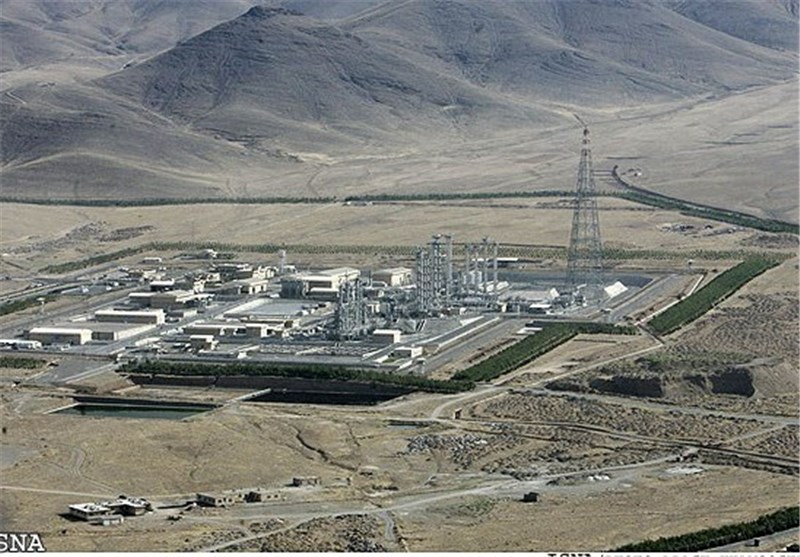 TEHRAN (Tasnim) - A group of Iranian legislators are scheduled to make a visit to two of the country's nuclear facilities in Natanz and Arak in the near future, an Iranian lawmaker said on Sunday.
Rapporteur of the Parliament's National Security and Foreign Policy Commission Seyed Hossein Naqavi Hosseini told Tasnim News Agency that a number of the commission members are set to visit Natanz nuclear facility, as well as the country's Arak heavy-water reactor.
In a relevant development on September 30, 15 members of the parliament's national security and foreign policy commission paid a visit to the country's nuclear enrichment facilities in Frodo and Natanz.
During the visits, the lawmakers received the latest information about the ongoing nuclear activities in the two sites.
In June, Iranian technicians installed the main container of the heavy-water reactor in the central city of Arak.
The reactor, which uses natural uranium to produce radio medicines, is planned to gradually replace the Tehran Research Reactor.