20 People Killed in Blast in Northwestern Syria
TEHRAN (Tasnim) - At least 20 people were killed and scores of others wounded on Monday when a booby-trapped car exploded in the country's northwestern province of Idlib, the local media said.
October, 14, 2013 - 17:39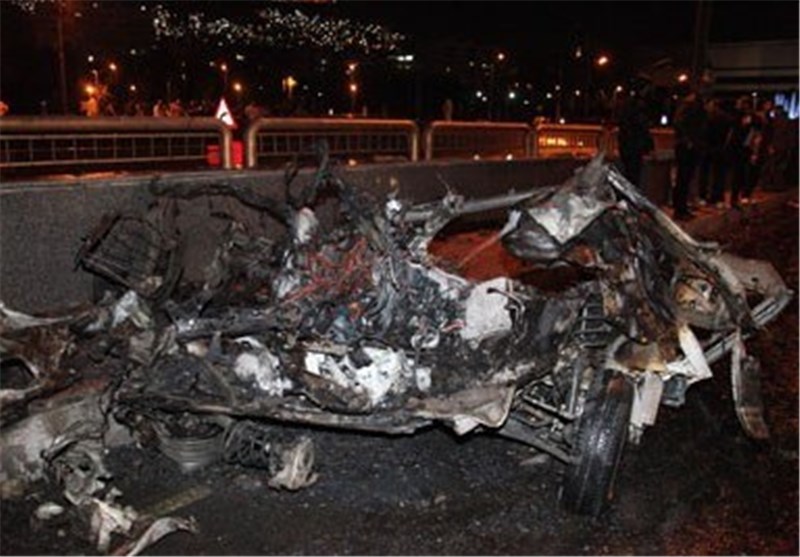 The Britain-based Syrian Observatory for Human Rights said more than 20 people were killed in the blast while the Sham FM radio reported the blast of a booby-trapped car in the town of Darkousk in Idlib without giving the death toll.
No further details were released about the blast, Xinhua reported.
The deadly explosion came after two suicide bombers detonated their explosive-laden cars near the state TV headquarters in the capital Damascus on Sunday evening.
No casualties were reported in the overnight blast which only damaged nearby buildings.
The explosions were also coupled with intensified mortar attacks by the rebels in several areas of Damascus.