US Senate Searches for Deal as Talks Heat Up
October, 15, 2013 - 15:02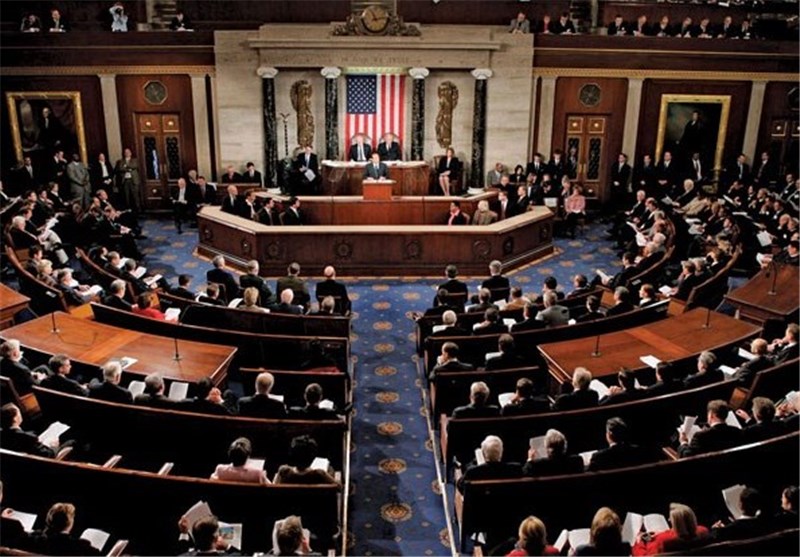 TEHRAN (Tasnim) - Lawmakers in US Senate intensified their talks on Monday searching for a deal to raise the debt ceiling and reopen the federal government, but the planned meeting between US President Barack Obama and congressional leaders was postponed.
The White House announced at noon that Obama will meet with congressional leaders at the White House on Monday afternoon. Vice President Joe Biden, Senate Majority Leader Harry Reid, Senate Minority Leader Mitch McConnell, House Speaker John Boehner and House Minority Leader Nancy Pelosi are all expected to attend.
The meeting was scheduled as Reid and McConnell took the lead in talks in the Senate, searching for a possible deal to extend the US debt limit and reopen the federal government, Xinhua reported.
Later on, the White House postponed the planned meeting, saying the schedule change would allow leaders in the Senate time to continue making important progress towards a solution.
Striking a positive tone, Reid said on the Senate floor that he and McConnell have made "tremendous progress" but they were "not quite there yet." McConnell echoed his optimism, saying "substantial progress" was made on Monday.
A plan gathered momentum Monday in the Senate as lawmakers are trying to reach agreement to raise the nation's statutory borrowing limit and end the partial shutdown that began Oct.1.
The latest proposal would fund the government until Jan. 15 and extend the debt limit until February. It would also require broader fiscal negotiations to be concluded by Dec. 13.
As lawmakers talked into the evening, there were growing expectations that a bipartisan deal is near. Some senators told local media that an agreement would be reached by midnight.
The Treasury has said that after Oct. 17 it will be left with merely 30 billion dollars in cash to pay the government's bills, an amount that could run out in a week or two. It is so far unclear how the government could operate beyond that date.
The deal, if reached in the Senate, has to be presented to the Republican-controlled House. The House Republicans, whose offer has been sidelined since their talks with Obama collapsed last week, are now generally taking a wait and see approach.