Dutch Diplomat Beaten in Moscow by Unknown Assailants
TEHRAN (Tasnim) - A Dutch diplomat was beaten by unknown assailants in Moscow, a week after President Vladimir Putin demanded an apology for a Russian diplomat's alleged beating in the Netherlands, Russian news agencies reported.
October, 16, 2013 - 12:38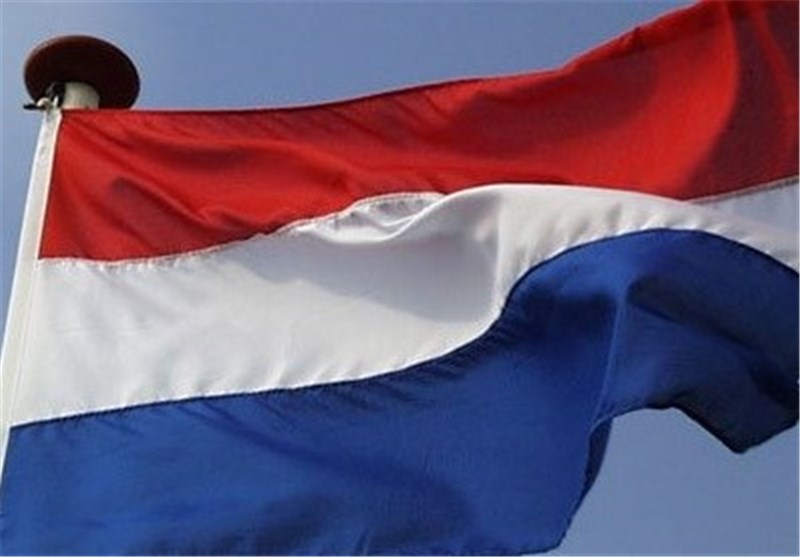 Dutch media said the Dutch government had summoned the Russian ambassador to the Netherlands in response to the incident.
The Moscow attack resembled Russia's version of the incident in which it said a minister-counsellor at its embassy in The Hague was badly beaten in his home in front of his children by armed assailants. The Russian embassy said he was beaten with a police baton.
A Russian police source told Interfax the Dutch diplomat in Moscow had reported that assailants broke into his apartment, beating him and leaving "a heart with the letters LGBT" on the diplomat's wall. LGBT is an acronym for lesbian, gay, bisexual, and transgender.
Dutch media said the Dutch diplomat suffered minor injuries. Interfax's police source said he did not ask for medical treatment, Reuters reported.
The summoning of the Russian ambassador by Foreign Minister Frans Timmermans, reported by national Dutch news agency ANP, was the latest in a string of diplomatic confrontations between the Netherlands and Russia.
Putin was met in Amsterdam earlier this year with a gay pride parade where activists waved pink and orange balloons to protest against Russia's ban on gay "propaganda" directed at minors, which has sparked international criticism.
Earlier this month, the Netherlands launched legal proceedings against Russia, saying it had unlawfully detained activists aboard a Dutch-registered Greenpeace ship who were protesting against oil drilling in the Arctic.
Russia arrested 30 activists on board the ship, including two Dutch citizens, and charged them with piracy, which carries a jail sentence of 15 years.
The Netherlands has apologised for the detention of the Russian diplomat. Dutch police have not commented on the charge that he was beaten with a police baton, but did confirm that he was detained illegally in violation of the right to diplomatic immunity.
Dutch child protection services said after the incident they were investigating a complaint from neighbours of diplomat Dmitry Borodin about his treatment of his children. The Russian Embassy said the complaint was "one of the pretexts" for the incident.