Report: Bahrain Suspected of Stockpiling Tear Gas
TEHRAN (Tasnim) - A human rights group monitoring Bahrain said Thursday it has reason to suspect the kingdom's government is stocking up on tear gas despite growing criticism.
October, 18, 2013 - 13:15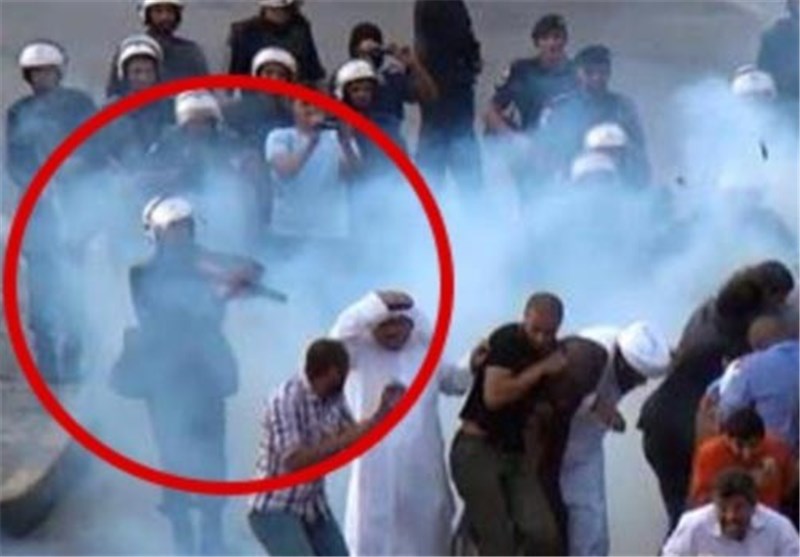 Bahrain Watch, an independent human rights group, published what it says is a document showing the Interior Ministry plans to import 1.6 million tear gas canisters and 90,000 tear gas grenades.
"Bahrain Watch understands that no shipment related to this tender has yet been made, however, such a shipment could begin at any time, given the date (July 16) of the tender," it said Thursday, UPI reported.
The organization said it was concerned by the shipment after the UN Human Rights Council said security forces in Bahrain used tear gas indiscriminately in its efforts to quiet anti-government protesters.
Dozens of Bahraini citizens were killed during an uprising against the government in 2011.

There was no reaction from Bahrain's government. A document published on the website of Bahrain Watch appears to be valid. The document is written in English.
Bahrain has defended claims it wasn't living up to its human rights obligations by saying it's been the target of a smear campaign in the international media.