Analyst: Interacting with Iran Inevitable for US Regional Interests
October, 20, 2013 - 11:41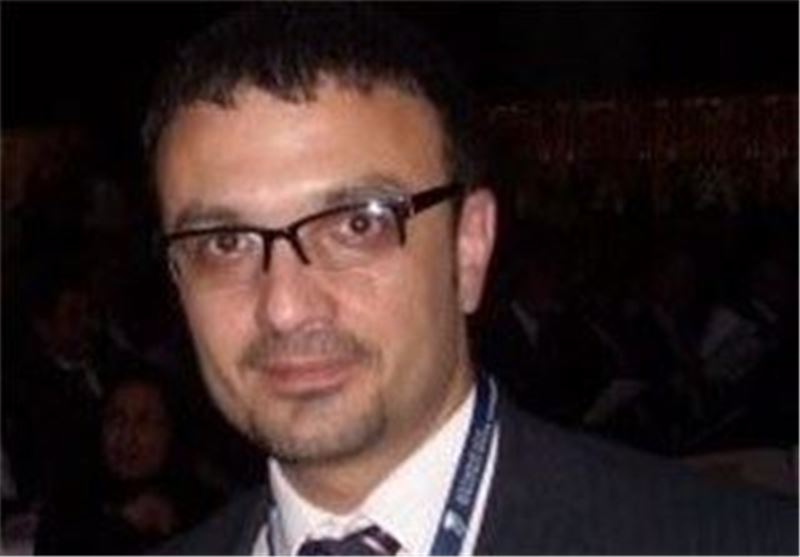 TEHRAN (Tasnim) – A Middle East analyst pointed to rising regional power and influence of Iran, saying that in order to secure its regional interests, the US has no way, but to establish a constructive interaction with Tehran.
The Americans have realized that Iran holds three-fourths of the trump cards in the region… and Washington has come to this conclusion that to secure it interests, it needs to have good relations with Iran and give it concessions," Al-Sharq Al-Awsat columnist Ahmad al-Mesri told Tasnim News Agency on Sunday.
" Now it has dawned on the US that the ISlamic Republic is the biggest regional power and that it needs to cooperate with it in one way or another. The US does not treat other regional countries as equal partners, but we notice today that it has begun a course of cooperation with Iran on an equal footing. The US treats the other regional countries as its protectorates, but deals with Iran differently," he said.
When it became clear for the White House that its allies in the region, some of the Islamic and Arab countries, were not able to help it achieve its goals and failed to meet its expectations, it tried to make a revision in its ties with the regional countries, said the analyst who added that the economic problems the US faces have acted as a catalyst for this shift in its foreign policy.
"We notice now that due to debts, if it fails to address and solve its economic problems in a short span of time, its economy may go into a nosedive."
The US and Iran cut diplomatic ties in 1980 after a group of Iranian university students stormed the US embassy in Tehran as it had turned into the operational headquarters of anti-revolutionary forces who were bent on toppling the newly established Islamic system in Iran. The US reacted with freezing all the Iranian assets with its banks and financial institutions and imposing sanctions on the country, which it has piled up on ever since then.