Freed Lebanese Hostages Arrive in Beirut
October, 20, 2013 - 11:39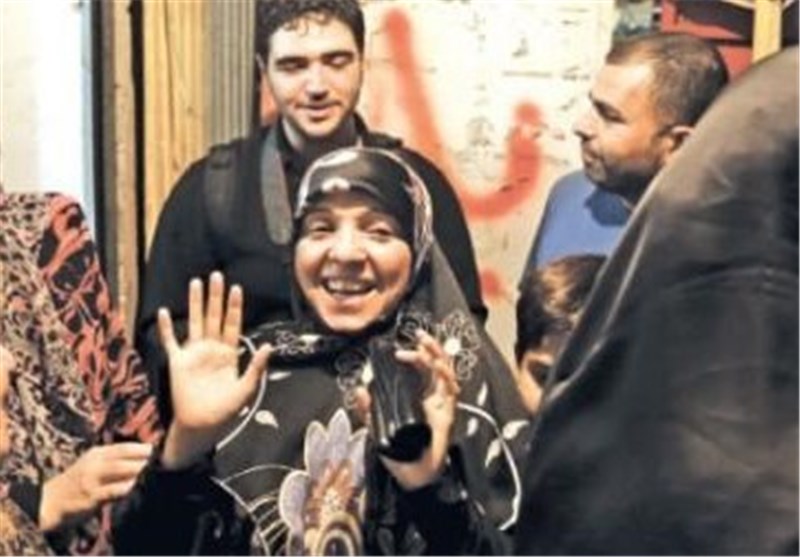 TEHRAN (Tasnim) - Nine Lebanese men held hostage in Syria for 17 months arrived in Beirut after being freed in exchange for two Turkish Airlines pilots seized in Lebanon in August.
The freed hostages were greeted by cabinet ministers and other senior officials from across the political spectrum in Lebanon on Saturday night, as relatives broke out into tears and cries of joy on their return.
The two pilots were freed on the same day as part of an exchange for the nine.
The agreement also called for the release of 200 Syrians jailed by Syrian government, according to sources close to the Turkish and Qatari mediation teams which led to the deal.
It was not immediately clear if the Syrians had been released, Al Jazeera reported.
While details about the deal remained unclear, it appeared to represent one of the more ambitious negotiated settlements to come out of Syria's civil war, now entering its third year.
The release of the pilots seized just outside Beirut international airport came a day after the Lebanese were transferred to Turkey and handed to Lebanese officials in Istanbul.
General Abbas Ibrahim, who heads Lebanon's General Security, had travelled to Damascus on Friday to discuss a deal to free the hostages in exchange for Syrian prisoners, as demanded by rebel captors.
He returned on the same plane as the freed hostages. On his arrival at Beirut airport, he said he wished to thank Turkey, Qatar and Assad for making the release possible.
Following their arrival in Lebanon, the freed hostages were brought to their homes in Dahiyeh, in Beirut's southern suburbs, where they were received by large crowds and celebratory gunfire.
On the Turkish side, the pilots were greeted after landing by Turkish Prime Minister Recep Tayyip Erdogan and other officials.