Arab Nations Call On Saudi Arabia to Accept UNSC Seat
October, 20, 2013 - 12:42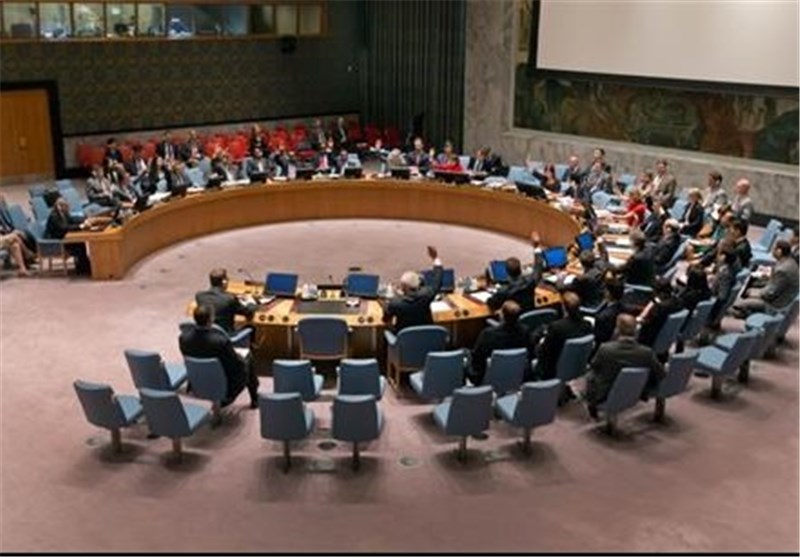 TEHRAN (Tasnim) - Arab states at the UN have urged Saudi Arabia to reverse its decision to decline temporary membership in the UN Security Council in response to the body's dealings with international conflicts.
The Persian Gulf kingdom for the first time won a rotating seat in the top international security body on Thursday - along with Chad, Chile, Lithuania, and Nigeria.
"We hope that they (Saudi Arabia), which are amongst the blessed who represent the Arab and Islamic world at this important and historical stage, specifically for the Middle East region...maintain their membership in the Security Council," the Arab Group's statement said.
The statement was issued on Saturday after an urgent discussion between UN ambassadors within the Arab Group. It was added that member states hope Riyadh will "continue their brave role in defending our issues specifically at the rostrum of the Security Council."
The group includes Arab UN states with the exception of Syria, whose membership was suspended when it was frozen out of the Arab League.
This comes despite a statement by Arab League Secretary General Nabil Al-Araby, who has voiced support for Saudi Arabia's decision. He expressed hope that it would trigger efforts to reform the UNSC, according to KUNA news agency.
Saudi Arabia's decision marks the first time in history that an elected state has rejected membership to the 15-nation body.
Diplomats have said that Washington would like its key regional ally to keep the seat, Reuters reported.