N. Korea Accuses US of Fueling Military Threat
TEHRAN (Tasnim) - North Korea on Tuesday claimed that the United States is openly threatening the communist country with military force and warned it could respond to such provocations with war.
October, 22, 2013 - 18:09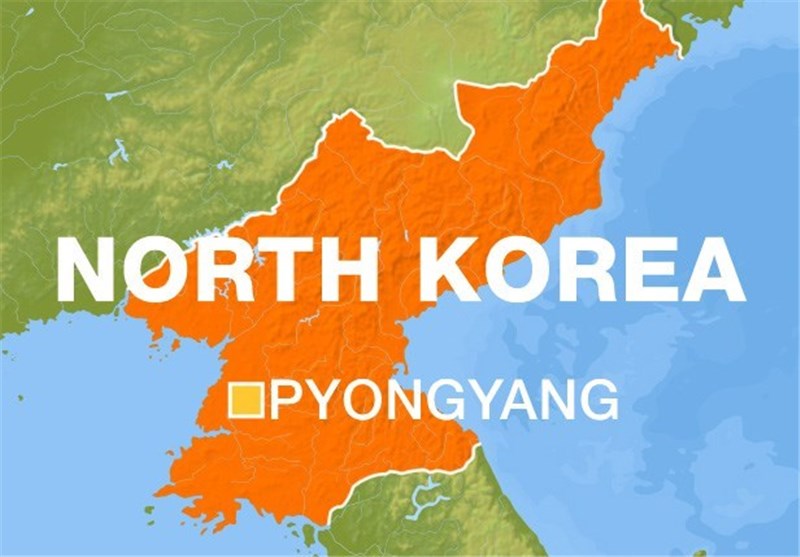 In a commentary carried by the Rodong Sinmun, an organ of the ruling Workers' Party of Korea (WPK), Pyongyang said Washington's efforts to set up a missile defense system and station unmanned aerial vehicles in Japan by citing North Korea as a threat is utterly ludicrous.
The paper added that with Pyongyang committed to building an economically prosperous country and improving the lives of its people, it does not want tensions but a peaceful environment on the Korean Peninsula.
As part of the move to ratchet up tensions, the US is trying to forge a trilateral alliance with South Korea and Japan that will allow it to maintain and even strengthen its military hegemony in the region, it said.
The daily, however, said such a ploy will not proceed as planned, Yonhap reported.
The Rodong Sinmun stressed that the North is willing to engage in talks with the US, but at the same time it is prepared for war.
"The country is keeping close tabs on military actions taken by Washington and is ready to respond to any unexpected developments," it said.
The North, meanwhile, said in a separate article released by the Korean Central News Agency (KCNA) that joint efforts by South Korea and the US to increase psychological warfare exercises in military maneuvers planned for 2014 can only be seen as serious provocations.
It said the move is a sign that the two allies will use whatever tactics possible to undermine the North.
The KCNA said that all responsibility for fueling tension on the Korean Peninsula rests squarely on the shoulders of South Korean President Park Geun-hye. It added that the North Korea's military and its people will not be swayed by such futile tactics.