Kuwait Warns of Spread of Bloodshed outside Syria
TEHRAN (Tasnim) – Kuwait's foreign minister on Thursday warned of the escalation of violence in Syria, saying it could soon spread across the region and take on new dimensions.
October, 25, 2013 - 11:36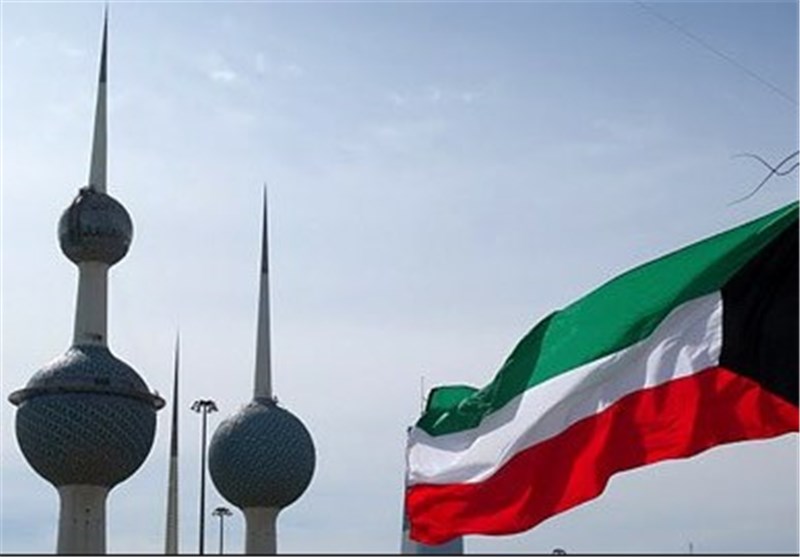 "The situation in Syria is very dangerous, this is as we warned from the beginning, because the blood will not be contained in Syria but will spread into the region," Foreign Minister Sheikh Sabah al-Hamad al-Sabah said.
"Syria is sliding towards becoming a rogue state, a failed state, a state where extremist ideas, drugs, weapons and outlaws spread."
Kuwait has condemned the bloodletting in Syria but unlike some other Gulf Arab states such as Saudi Arabia and Qatar it has not thrown its weight behind Syrian opposition fighters, preferring to organize humanitarian donations.
Kuwait, which plans to host an international humanitarian aid conference for Syria in January, said countries bordering Syria were struggling to cope with the stream of displaced people and warned of violence spilling over Syrian borders.
The Kuwaiti minister made the remarks in a meeting with his Turkish counterpart Ahmet Davutoglu in Kuwait City on Thursday.
Davutoglu, for his part, deplored what he called an international failure to tackle the humanitarian crisis in war-ridden Syria, saying food and medicine are running out and snipers are shooting pregnant women, Reuters reported.
Ahmet Davutoglu said Turkey, which has received more than 600,000 Syrian refugees, would keep its border with Syria open to people fleeing the violence but said the world needed to share the humanitarian burden.
"I have to express our deep disappointment and frustration because of the absence of a proper reaction by the international community regarding the humanitarian situation on the ground," he told reporters in Kuwait.
Turkey which shares a 900-km (560-mile) border with Syria, is one of Assad's fiercest critics and a staunch supporter of the opposition, and has allowed rebel fighters to cross in and out of Syria.
Turkey, Saudi Arabia and Qatar are the main backers of the rebels fighting the Syrian government of President bashar al-Assad.
Rebels fighting President Assad have had no better ally than Turkey's prime minister, Recep Tayyip Erdogan. He has effectively kept Turkey's border with Syria open, allowing fighters a haven in the south of his country as weapons, cash and other supplies have flowed to the battlefield, said the New York Times on October 17.