Snowden Free to Cooperate with Germany: Kremlin
TEHRAN (Tasnim) - Former US intelligence contractor Edward Snowden is free to cooperate with Germany on reports of the alleged US tapping of Chancellor Angela Merkel's telephone conversations, the Kremlin said Saturday.
November, 02, 2013 - 17:40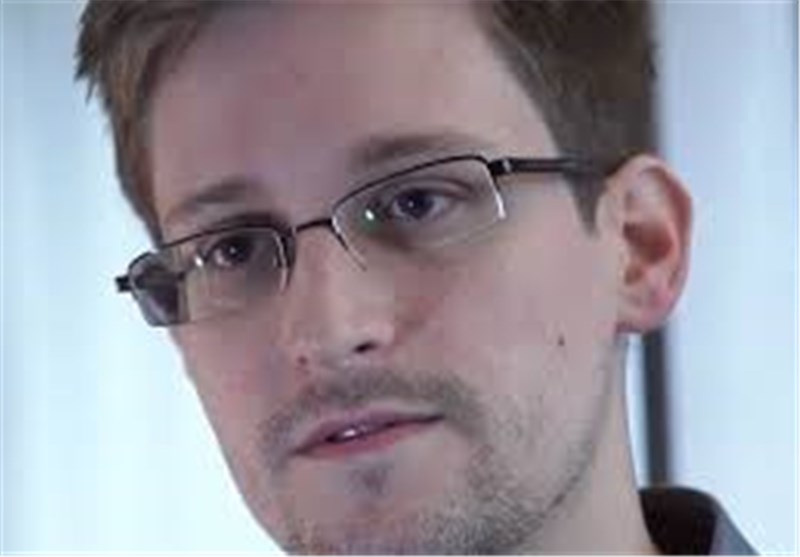 In a report published by the Kommersant daily, Kremlin spokesman Dmitry Peskov said Snowden has to obey Russian laws since he is on Russian territory after being granted temporary asylum, but still "he is free to meet with anybody."
According to German opposition lawmaker Christian Stroebele, who met the former National Security Agency (NSA) contractor Thursday in Moscow, Snowden is willing to help Berlin in its probe into the possible US spying in Germany.
"I look forward to speaking with you in your country when the situation is resolved, and thank you for your efforts to uphold international law that protect us all," Snowden said in a letter addressed to Merkel, the German parliament and German federal prosecutors.
Snowden said the US government continues to treat dissent as defection and seeks to criminalize political speech with felony charges that provide no defense, Xinhua reported.
He also voiced confidence that with the support of the international community, the US government will "abandon this harmful behavior."
According to Peskov, the materials obtained by German media were not circulated from Russia. Snowden has said earlier he had passed all his archive to journalists while in Hong Kong and had no access to it any longer, Kommersant reported.
Stroebele said Snowden is prepared to travel to Germany to testify or to testify in Russia.
However, Snowden's lawyer Anatoly Kucherena told Russian media on Friday that it is impossible for Snowden to leave Russia to be questioned by German prosecutors but he can provide testimony inside Russia.