US Has No Option But to Talk with Iran, Says Expert
TEHRAN (Tasnim) – A leading Lebanese expert said on Monday as policies such as military threats and international pressures including sanctions against Iran have failed, the US has no option but to adopt a new approach based on negotiations and compromise towards the country.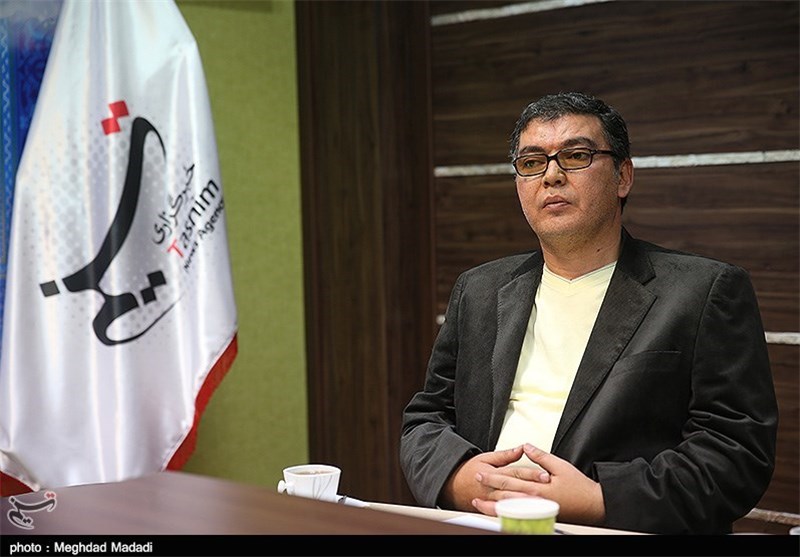 "US national interests require the White House to give concessions to Iran as military threats and international pressures such as sanctions have exhausted their effectiveness and Washington has no other option except negotiations," Habib Fayyaz, a senior analyst with Lebanon's Strategic Research Center, told Tasnim.
"Iran will never yield to US pressures, will not abandon its rights, and will emerge as a regional power in the Middle East, so the US should try to find common ground with Iran. Based on this, it is predicted that Israel's relations with some Arab countries will move from covert, since they have shared interests against the resistance axis and Iran to overt ones" he added.
On strong influence of the Zionist lobby on US decision making process and the Zionist regime's pressure on Washington, he said that such a pressure does exist, but "there are limits to it."
"The American presidents always fear that pressure for their re-election for a second term, but President Obama is in his 2nd term and therefore cares about the US interests as a first priority," he said.
"But regarding the Arab countries I should say that they cannot have any impact on the White House. in fact these countries serve as a vehicle for realization of US policies in the region."