Pakistan Successfully Test-Fires Ballistic Missile
November, 05, 2013 - 13:26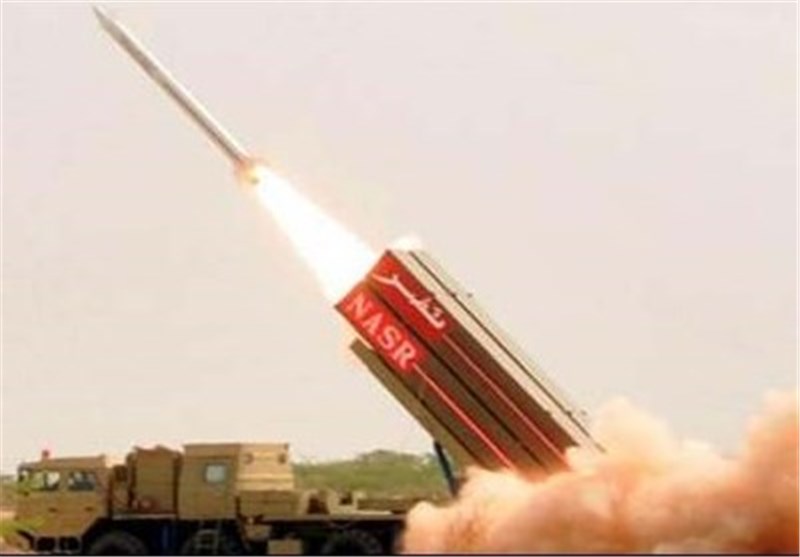 TEHRAN (Tasnim) - Pakistan successfully carried out a test-fire of short-range ballistic missile Hatf IX (Nasr), local media reports said on Tuesday.
Inter Services Public Relations (ISPR) in a statement released said that the test-fire was conducted from a state of the art multi tube launcher.
The statement further said that Nasr could hit its land target within the range of 60 km with high accuracy and capable of carrying all types of warhead, Geo News reported.
Chief of Army Staff (COAS) General Ashfaq Parvez Kayani was also present on this occasion, ISPR said.