7 Killed in Iraq Attacks, Including 5 Police
TEHRAN (Tasnim) - A suicide bomber detonated an oil tanker rigged with explosives at a police station north of Baghdad on Wednesday, killing five policemen, while attacks elsewhere left two dead, officials said.
November, 06, 2013 - 16:22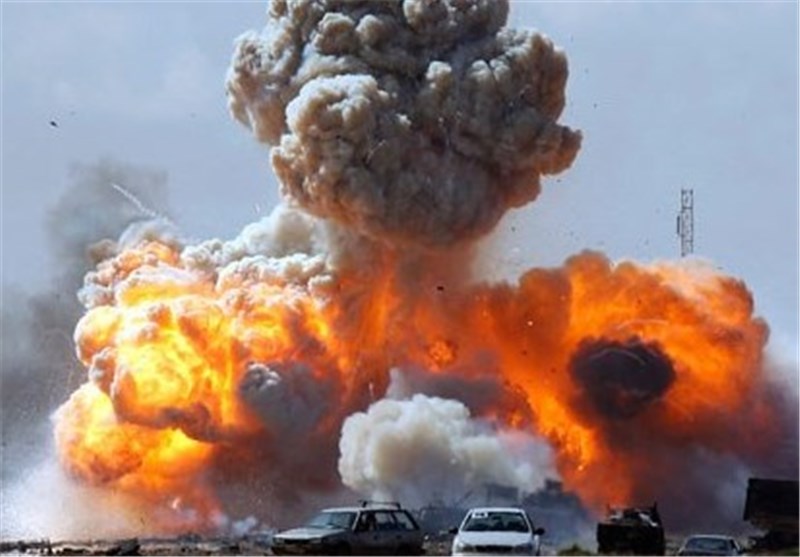 Iraq is mired in its worst violence since 2008, with more than 5,500 people killed this year despite several major military operations targeting insurgents and tightened security measures.
In Wednesday's deadliest attack, a suicide bomber drove the explosives-rigged tanker in front of police station in Muqdadiyah, in the restive Diyala province, and detonated it at the entrance, police and a doctor said.
The attack killed five people and wounded seven others, all police, and caused massive damage to the station, AFP reported.
The bombing is the latest in a string of attacks targeting police in the past week in Kirkuk, Salaheddin and Diyala provinces.
Meanwhile, in the northern city of Mosul, two separate shooting attacks killed two civilians, officials said.
The level of violence in the country rose sharply after security forces stormed a protest camp in northern Iraq in April, sparking clashes in which dozens died.