France Says Al-Qaeda Likely Killed Journalists in Mali
TEHRAN (Tasnim) - France said on Thursday that Al-Qaeda's north African branch may have killed two French journalists in Mali on the weekend, as the group had earlier claimed.
November, 07, 2013 - 12:52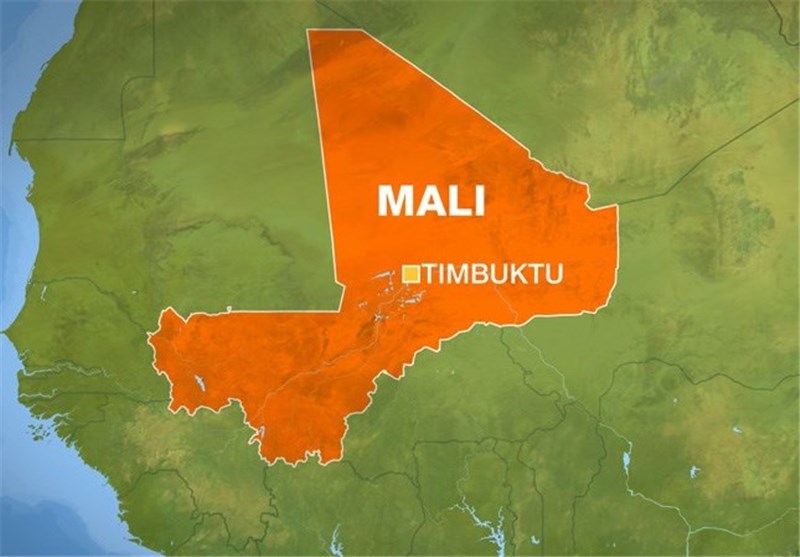 "We're in the process of verifying it, but it seems plausible," French Foreign Minister Laurent Fabius told French television, referring to the claim over the murders of Ghislaine Dupont and Claude Verlon in the flashpoint northeastern town of Kidal on Saturday.
Dupont, 57, and Verlon, 55, were kidnapped and shot dead after interviewing a spokesman for Tuareg separatists in Kidal, AFP reported.
Al-Qaeda in the Islamic Maghreb (AQIM) said in a statement published online on Wednesday that the killings were "the minimum debt" owed by France and its leaders "in return for their new crusade" in Paris's former colony.
Mali has been the target of a series of attacks claimed by insurgents since France launched a military operation in January against Al-Qaeda-linked groups including AQIM occupying the north of the country.
The French-led operation forced the extremists from the cities they seized in the chaotic aftermath of a military coup that overthrew Mali's government in March 2012.
A French military patrol found Dupont and Verlon's bodies about 12 kilometres (seven miles) east of Kidal, just hours after they were snatched, lying by the pick-up truck in which they had been abducted.
In his comments on Thursday, the French foreign ministers said speculation that the pair was killed because the vehicle in which they were being kidnapped had broken down was credible.