Salehi: Iran to Set UP New Nuclear Reactors
November, 07, 2013 - 14:28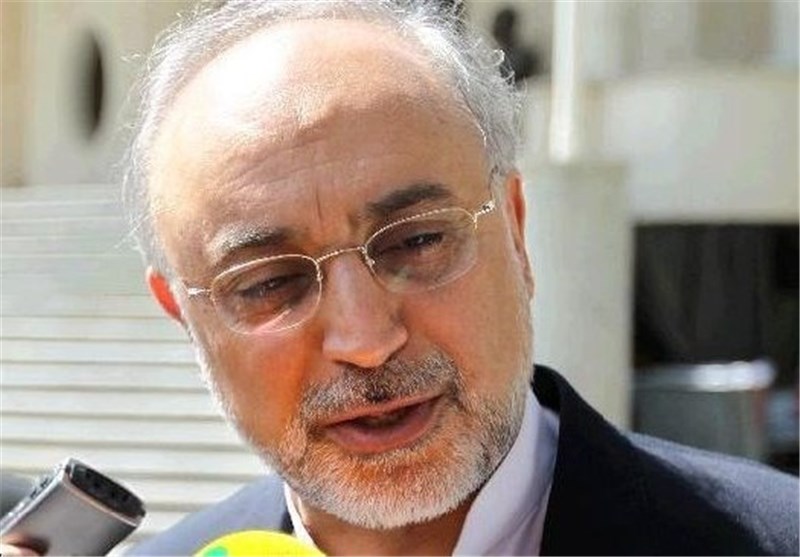 TEHRAN (Tasnim) – Head of the Atomic Energy Organization of Iran (AEOI) Ali Akbar Salehi said Thursday that Iran is determined to construct new nuclear reactors.
According to the Arabic news website of Al-Alam satellite TV, Salehi told reporters that the new nuclear power plants are to be built along the coasts of the Persian Gulf and Caspian Sea.
"We are considering construction of power plants along the coasts of the Persian Gulf and the Caspian Sea as well as the Central parts of Iran, but priority is given to the Persian Gulf coasts because we want to pave the way for water desalination facilities to supply drinking water for the southern provinces of Iran," Ali Akbar Salehi said.
At least 34 sites have already been designated for future nuclear power plants, according to the official.
On September 23, Salehi had announced that technical negotiations between Iranian and Russian experts were well underway for construction of a new nuclear power plant in Bushehr.
"We are negotiating with Russians for construction of the next power plant. Negotiations have made good progress," he said at the time.
The AEOI chief further noted that Iranian and Russian experts now conduct technical negotiations to come up with a plan to construct another nuclear power plant in Iran, expressing the hope that construction work on the project will start in the near future.