Iran's Chief Negotiator, Russian Deputy FM Hold Meeting in Geneva
TEHRAN (Tasnim) – While the Swiss city of Geneva hosts the second day of nuclear talks between Tehran and the six major world powers, Iranian Foreign Minister Mohammad Javad Zarif held a separate meeting with Russia's deputy foreign minister.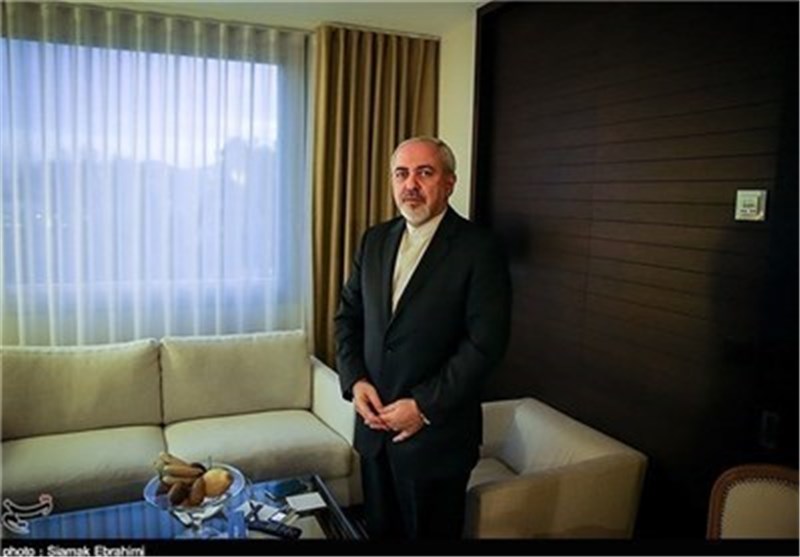 Zarif, who also leads the team of Iranian negotiators, met with the Russia official after he wrapped up a bilateral meeting with the European Foreign Policy Chief Catherine Ashton, who chairs the representatives of the six world powers.
This comes while Russian Foreign Minister Sergei Lavrov, who was expected earlier to join the ongoing talks in Geneva, did not travel to Switzerland.
As diplomatic efforts are intensified to reach an agreement between Iran and the G5+1, German Foreign Minister Guido Westerwelle has also arrived in Geneva to attend the tight negotiations, raising hopes that an agreement may be under discussion.
In the meantime, US Secretary of State John Kerry also arrived in the Swiss city to take part in the negotiations.
Kerry will go to the Swiss city "in an effort to help narrow differences in negotiations" and at the invitation of EU foreign policy chief Catherine Ashton, a senior State Department official said.
Moreover, Swiss Foreign Minister Didier Burkhalter is also preparing to head to Geneva to join his other counterpart in the ongoing negotiations.
In the meantime, British Foreign Secretary William Hague and French Foreign Minister Laurent Fabius have already joined six-power talks with Iran earlier in the day.