Zarif, Kerry, Ashton Hold Trilateral Meeting in Geneva
TEHRAN (Tasnim) – A Friday meeting in the Swiss city of Geneva brought together the Iranian foreign minister, US secretary of state and the EU foreign policy chief.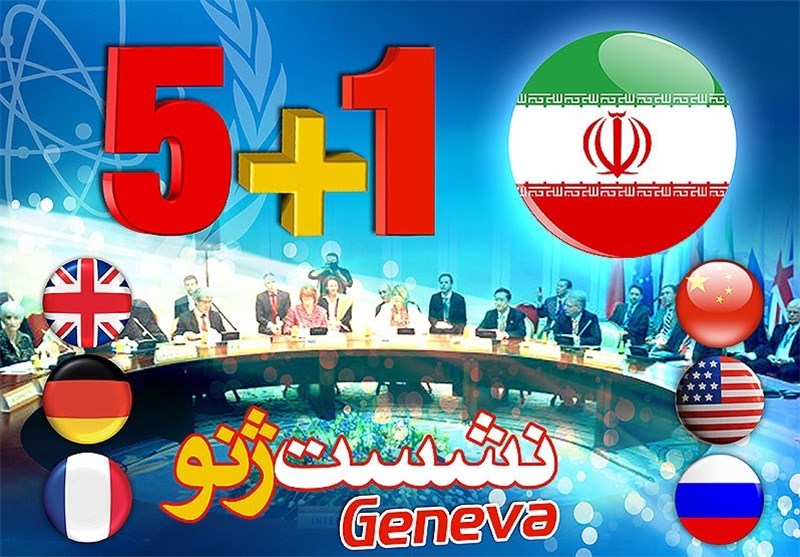 The trilateral meeting, held at the EU headquarters in Geneva, came after the European Foreign Policy Chief Catherine Ashton had a prior meeting with British Foreign Secretary William Hague, as well as German and French foreign ministers, namely Guido Westerwelle and Laurent Fabius.
According to Iran's Deputy Foreign Minister for European and American Affairs Majid Takht Ravanchi, the meeting among Zarif, Kerry and Ashton aims to make the three sides approve of the text of a document that charts an agreement to move towards progress in talks and materialization of the common objectives.
Earlier in the day, US Secretary of State John Kerry stated upon his arrival in the Swiss city of Geneva that no agreement has yet been reached on Iran's nuclear program, and added that negotiators are trying to narrow the differences.
"I am delighted to be here at the invitation of Catherine Ashton to try to work with colleagues to see if we can narrow some differences… There are still some things on the table that are unresolved. I want to emphasize there is not an agreement at this point," Kerry said on Friday evening on his arrival in Geneva, which hosts a series of tight nuclear negotiations between Tehran and the six major world powers.
The ongoing talks between Iran and the G5+1 (the US, Russia, China, Britain, France as well as Germany) over Tehran's peaceful nuclear program kicked off in Geneva on Thursday, November 7.
The negotiations are aimed at bringing the West's standoff over the Islamic Republic's peaceful nuclear program to an end.
"(We) hope to try to narrow the differences but no-one should mistake that there are important gaps to be closed," John Kerry pointed out.