UN Yet to Confirm Jordan Will Replace S. Arabia on UN Security Council
TEHRAN (Tasnim) - The UN has not confirmed that Jordan will take Saudi Arabia's seat in the Security Council next year, spokesperson for the UN Secretary General Farhan Haq announced.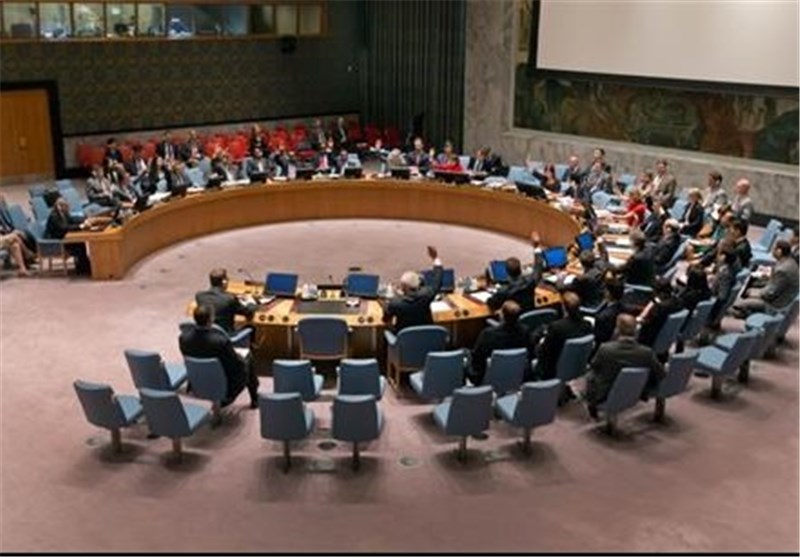 He also told reporters that no formal petition formally rejecting the seat has been made on behalf of the Riyadh.
Earlier it was rumored that Jordan was expected to take up a UN Security Council seat that Saudi Arabia won on October 17 and then rejected.
Meanwhile the Saudi UN envoy has called for a permanent Security Council seat for Arabs, claiming that the council has failed address Middle East issues.
Abdallah Y. Al-Mouallimi said the security body was "crippled" by veto power and that "just international representation" was needed, Al Arabiya reported.