Iran Sympathizes with Philippines over Victims of Devastating Typhoon
November, 10, 2013 - 11:06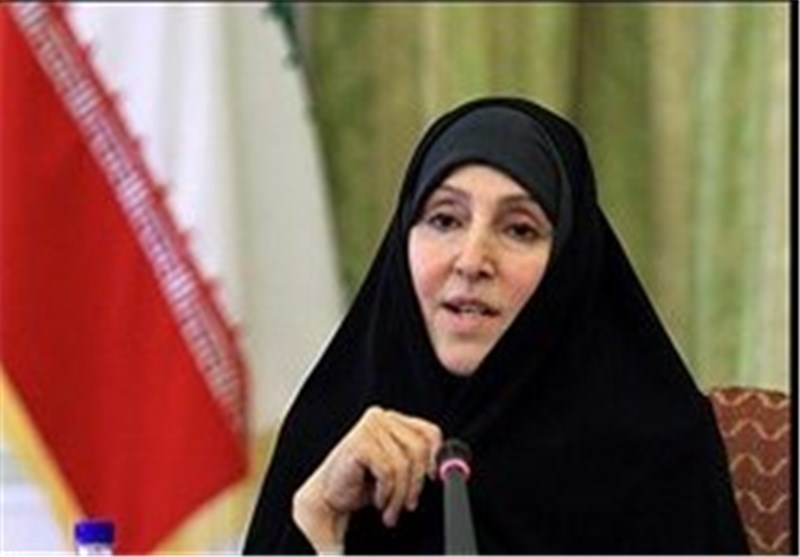 TEHRAN (Tasnim) – Iranian Foreign Ministry Spokeswoman Marziyeh Afkham sympathized with the nation and government of the Philippines on the death of people in the recent devastating Typhoon.
In a message on Saturday evening, Afkham expressed Iranian nation and government's deep sympathy with "hundreds of Filipino victims" of Haiyan Typhoon, particularly in Tacloban City.
In her message, the Iranian spokeswoman also expressed the hope that the noble Filipino nation would leave behind this tough phase.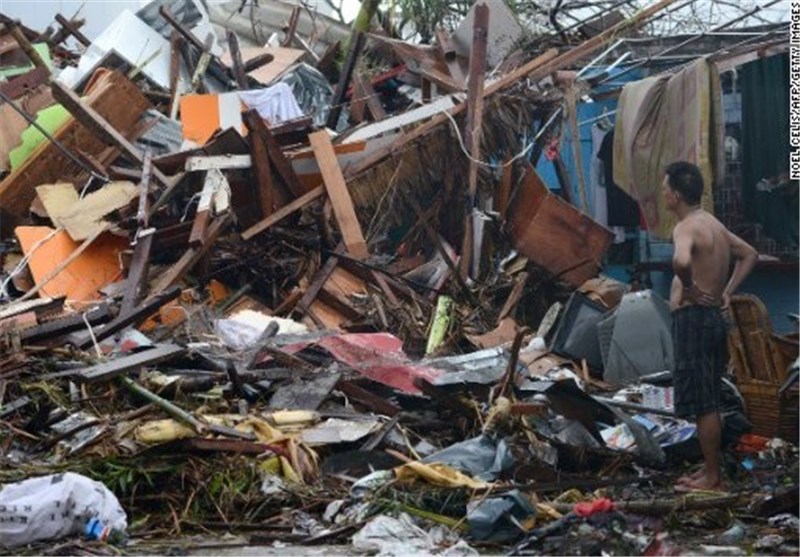 The powerful typhoon that swept across the Philippines on Friday, one of the strongest storms ever to make landfall, cut a path of destruction through several central islands, leaving the seaside city of Tacloban in ruins and leading to early, unconfirmed estimates of as many as 10,000 dead.
Media reports quoted the city administrator of Tacloban suggesting that the death toll could reach 10,000 in his city alone. A police official gave an identical estimate, citing the governor of the area, who had spoken with officials in villages that had been hit.
The government disaster agency said it could confirm only about 150 deaths so far from Typhoon Haiyan, although the president said he expected the number to rise significantly. The Red Cross in Manila said earlier on Saturday that its people on the ground were reporting an estimated 1,000 deaths on Leyte Island, where Tacloban is, and about 200 on the neighboring island of Samar.
President Aquino stopped short of criticizing local officials in Tacloban for being unprepared for the coming of Super Typhoon "Yolanda," as he assured victims they will be provided for.
About 4 million residents have been affected by the category 5 storm, with 800,000 forced to abandon their homes. More than 1,000 bodies were seen floating in the flooded remains of the city of Tacloban after the typhoon hit, Red Cross officials said.