Zarif: Different Views Inside G5+1 Brought Ministers to Geneva
TEHRAN (Tasnim) – As talks between Tehran and the group of six major world powers became serious, that group's foreign ministers flew to Geneva, Iranian foreign minister noted, adding that different views also prevailed among the G5+1 members.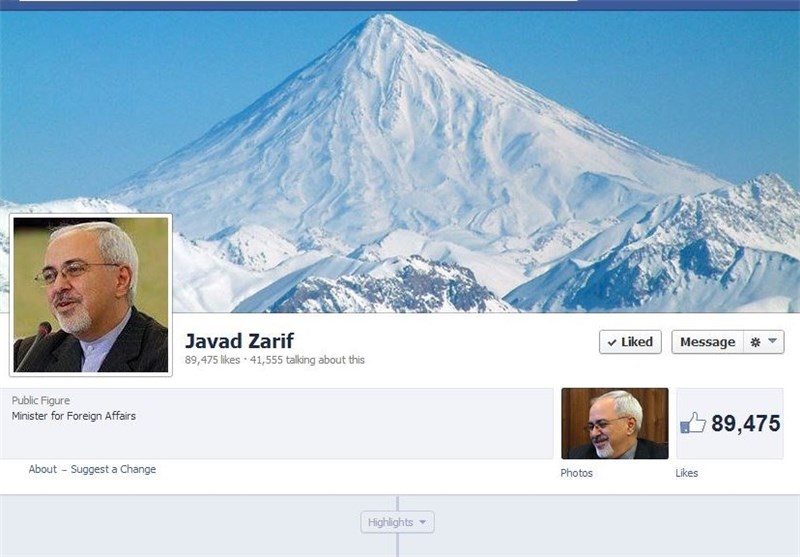 Iran and the G5+1 (the five permanent members of the UN Security Council plus Germany) wrapped up three days of intensive talks over Tehran's nuclear program in the Swiss city of Geneva early on Sunday.
The tight negotiations, which started on Thursday and were to end on Friday, continued into early Sunday.
On Friday, US Secretary of State John Kerry interrupted the itinerary of his tour to the Middle East and North Africa to join the talks in the Swiss city.
British Foreign Secretary William Hague as well as German and French foreign ministers - Guido Westerwelle and Laurent Fabius respectively - also traveled to Geneva to join the negotiations on Friday.
And on Saturday, Russian Foreign Minister Sergei Lavrov and Chinese Vice Foreign Minister Li Baodong joined the other negotiators in Geneva, raising hopes that an agreement on Iran's nuclear program was finally within reach.
Failing to agree on a deal, the sides have agreed to resume talks on November 20, again in Geneva.
In a message posted on his Facebook page on Sunday, November 10, Iranian Foreign Minister Mohammad Javad Zarif said the ministers flied to the Swiss city after the negotiations turned out to become more serious.
Another reason for the arrival of the ministers in Geneva, Zarif said, was divisions among the G5+1 members, particularly among its western members.