Nuclear Deal with Iran 'Not Far', Says France
TEHRAN (Tasnim) - France's top diplomat said world powers were "not far" from striking a nuclear deal with Iran. His comment came after France blocked an initial accord, winning Paris praise from conservatives in Washington.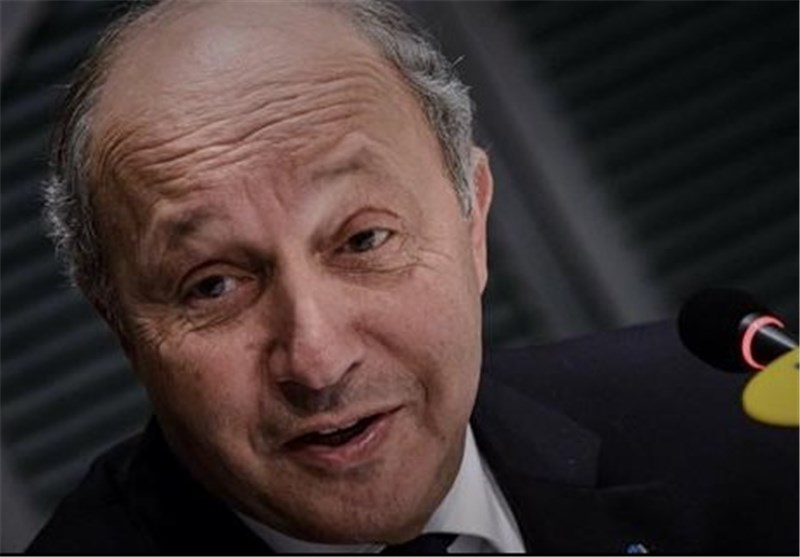 French Foreign Minister Laurent Fabius said that an agreement between Western powers and Iran to limit the Islamic Republic's nuclear programme was "not far", after he was the target of both praise and condemnation over negotiations that stalled over the weekend, AFP reported.
"We're not far from an accord with the Iranians, but we're not there yet," Fabius told Europe 1 radio in Paris a day after negotiations that also included the United States, Britain, China and Germany ended in Geneva without a deal.
"It's obvious that there was progress, but it was not possible to go all the way."
He added, "The negotiations continue. There is a text on the table that has been accepted, but there are two or three points that are still problematic."
Meantime, top Iranian officials and press lashed out at France for supposedly "sabotaging" the talks in Geneva.
In light of French obstructionism, Iranian businessmen will "review their relations" with France and find "a more trustworthy partner", the state-run Tehran Times reported on Monday.