Nine Children Killed in Damascus Mortar Attacks
TEHRAN (Tasnim) - Sources reported that mortar rounds killed nine children in Damascus. In addition, 27 people were wounded in the attacks that took place in different neighborhoods of the Syrian capital.
November, 12, 2013 - 14:47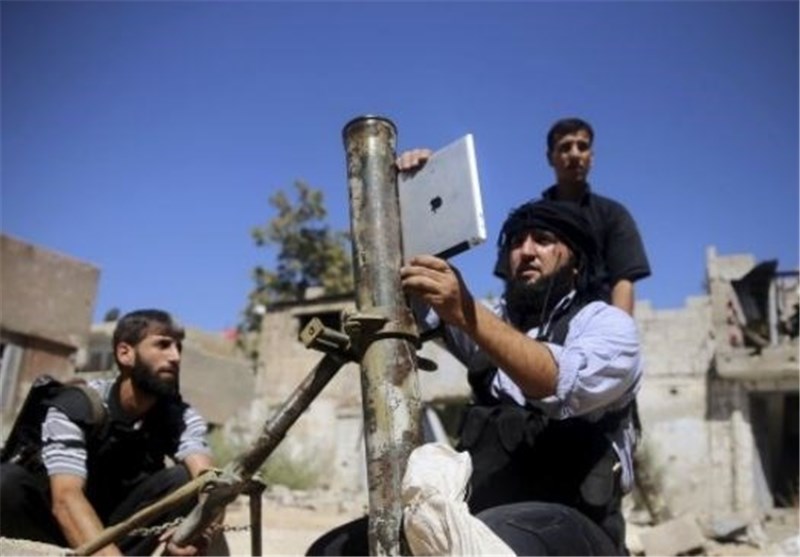 "The toll in the terrorist targeting of the St. Johns of Damascus school with mortar rounds has risen to five dead, all of them children, and 27 injured," a news alert on Syrian state television said.
Another mortar attack in the central Bab Sharqi district of the capital killed four children in addition to the driver.
The Syrian government has blamed "terrorists" for the attacks, AFP reported.
Earlier in the day, Syria's interior minister told Al Ikhbariya channel that 11 children had been hurt at the school in the majority Christian district of Qassaa.
Rebel fighters on the outskirts of the city launch regular attacks on central neighborhood with rockets and mortar rounds. The rebels have even used iPad apps to launch their attacks.