Egypt Court Ruling Ends State of Emergency
TEHRAN (Tasnim) - An Egyptian court ruled a three-month state of emergency be lifted on Tuesday, two days ahead of schedule and three months after it was imposed during a crackdown on protesters supporting ousted President Mohammed Mursi.
November, 13, 2013 - 09:53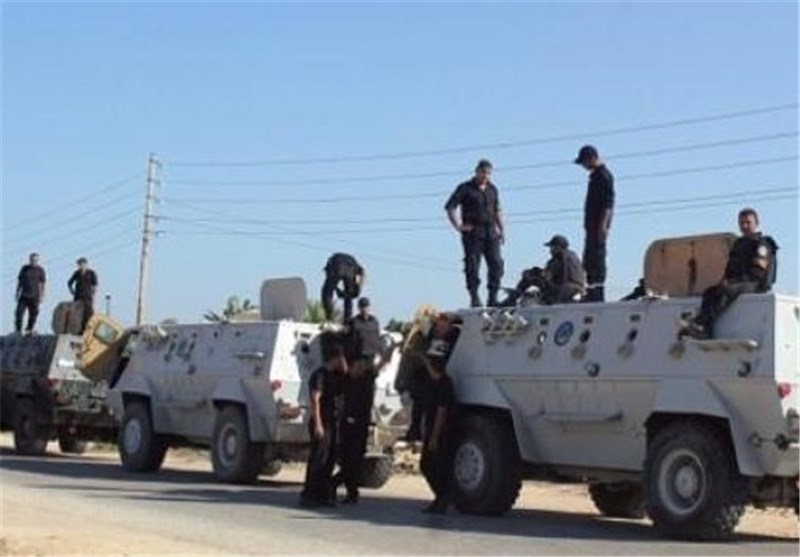 But as emergency rule was ordered to end, the government edged a step closer to passing a law on demonstrations that the opposition says could be a new way to curb protests.
A draft legislation - currently being considered by Interim President Adly Mahmud Mansour - requires protest organizers to notify police in advance of any meeting of more than 10 people, in public or in private.
The government imposed emergency and nightly curfews on August 14, when security forces forcibly dispersed two Cairo sit-ins by Mursi supporters, touching off the worst domestic bloodshed in Egypt's modern history.
This followed the ruling by the administrative court that said the decree extending the measures should only be effective for two calendar months.
However, a cabinet statement then said Cairo was still waiting for the text of the ruling before implementing it.
The statement also stressed that the army-backed government would abide by the verdict,Reuters reported.
It would mean an end to nightly curfews that have choked economic life, although security forces would not lift the curfew until formally told to do so by the government, a security official said. The curfew now stretches from 1 am to 5 am, apart from Fridays, when it begins at 7 pm.
Mursi's Muslim Brotherhood says the state of emergency has given extra legal cover to a crackdown on the movement: the security forces have killed hundreds of Mursi's supporters and arrested thousands more since his July 3 downfall.
The state of the emergency allowed the authorities to make arrests without warrants and gave security officials the right to search people's homes.
Mursi, the country's first democratically elected president, has been held in a secret location since his removal by the army in July, and was transferred to a high-security prison in the Mediterranean port city of Alexandria after the opening session of his trial on November 4.
He is currently on trial for allegedly inciting the killing of protesters outside the presidential palace in 2012.
The state of emergency and the curfew allowed the authorities to make arrests without warrants and search people's homes.
Many people have also blamed the curfew for a fall in business in Cairo - at a time when the government is trying to create jobs and revive the economy.
Egyptians lived under a state of emergency - which gives extra powers to the security services - for more than three decades, until President Hosni Mubarak was forced from power amid mass protests in 2011.