Protesters Decry Saudi Attacks on Ethiopian Workers
TEHRAN (Tasnim) - A group of protesters in Canadian province of Alberta caused traffic snarls Friday afternoon while making their way through downtown Calgary to protest alleged violence against Ethiopian workers in Saudi Arabia.
November, 16, 2013 - 13:42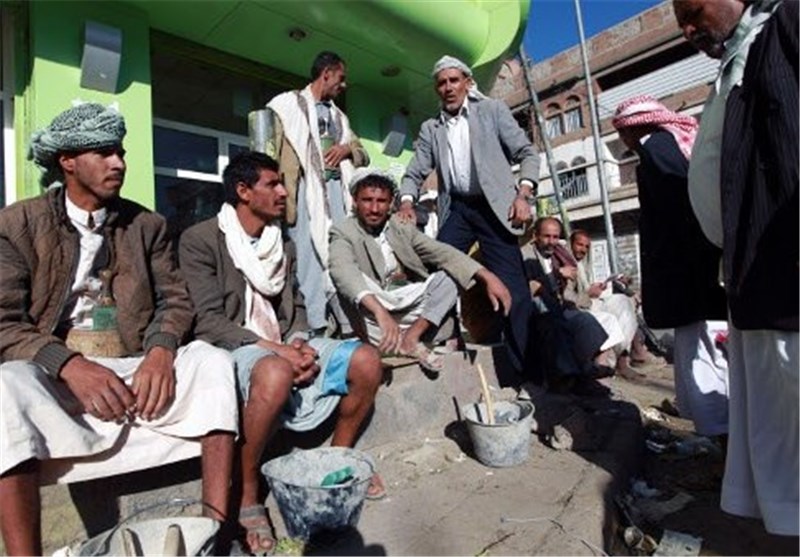 The group says migrant Ethiopian workers are being rounded up and put in camps, and suffer attacks while working.
"(The) Saudi Arabia government, the police and the ordinary people join forces to brutalize, to kill and to rape our migrant workers," said Yohannes Getachew, a spokesperson for the protest.
Protesters were making their way to City Hall where they rallied to draw attention to the plight of Ethiopian workers.
It's estimated at least 100 people took part in the demonstration, CBS News reported.