Deadly Bomb Attacks Hit Baghdad
TEHRAN (Tasnim) - A spate of bombings in the Iraqi capital Baghdad mostly targeting Shiite neighborhoods has killed at least 24 people and wounded 65, security and medical officials said.
November, 20, 2013 - 12:40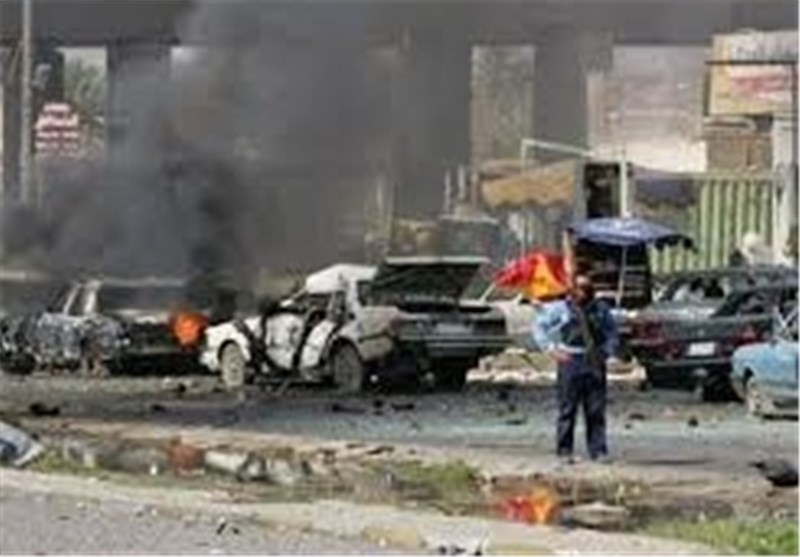 Wednesday's blasts struck across Baghdad from around 7:30am (0430 GMT) onwards, according to the officials who spoke on condition of anonymity.
Police officials said the deadliest attack was in the central Sadria neighborhood, where a parked car bomb went off at an outdoor market, killing five shoppers and wounding 15.
Other attacks took place in Shaab, Tobchi, Karrada, Azamiyah and Amil neighborhoods, Al Jazeera reported.
The report said the death toll could have been higher as the attacks happened on a day that has been declared a holiday by the government due to heavy rains.
Our correspondent said there had been no reaction from the government yet.