13 PKK Rebels Surrender to Turkish Security Forces
November, 20, 2013 - 15:04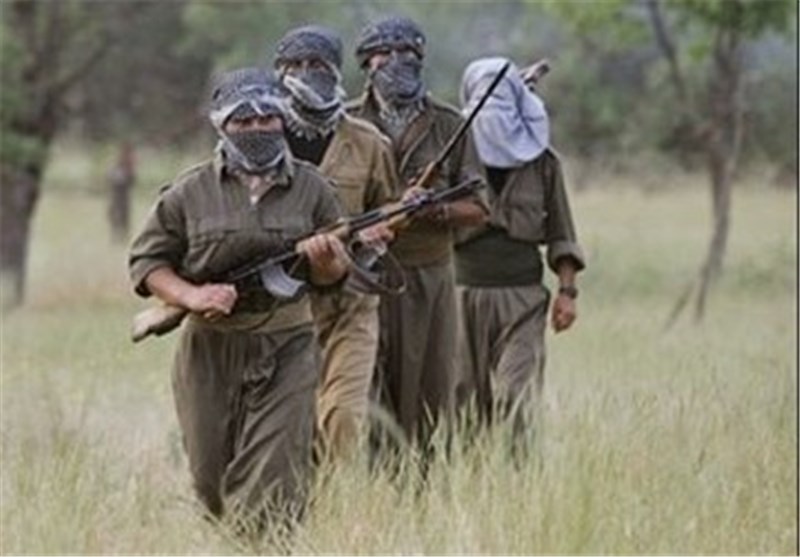 TEHRAN (Tasnim) - Thirteen members of the banned Kurdish Workers' Party (PKK) surrendered to the Turkish security forces in southeastern Turkey, media sources reported on Wednesday.
The 13 PKK militants including six children from PKK camps in northern Iraq surrendered to the Turkish troops at Habur Border Gate in Silopi town of Sirnak province, according to the report, adding that the PKK members received checkup and then were sent to a Gendarmerie station in Silopi.
Speaking at a rally of thousands of ethnic Kurds in Turkey's southeastern Diyarbakir province on Saturday, Massoud Barzani, visiting leader of northern Iraq's Kurdish autonomous government, pledged full support for Turkey's peace process with the PKK.
Turkish Prime Minister Recep Tayyip Erdogan on Sunday renewed his call on the PKK militants to lay down arms, and said "leave the mountains for homes as part of a peace process aimed at ending the latter decades-long insurgency."
The Turkish authorities started peace negotiations with the PKK in October 2012, which led to a ceasefire in March, and the PKK fighters started to return in May to their strongholds in northern Iraq, Xinhua reported.
The PKK, listed as a terrorist group by Turkey and some other countries, took up arms in 1984 in an attempt to create an ethnic homeland in southeastern Turkey. Since then, over 40,000 people have been killed in conflicts involving the group.