Truck Bomb Explosion Kills At least 27 in Iraq
TEHRAN (Tasnim) – Officials say a truck bomb explosion in an outdoor market in northeastern Iraq has killed at least 27 people and injured 48 others.
November, 21, 2013 - 14:30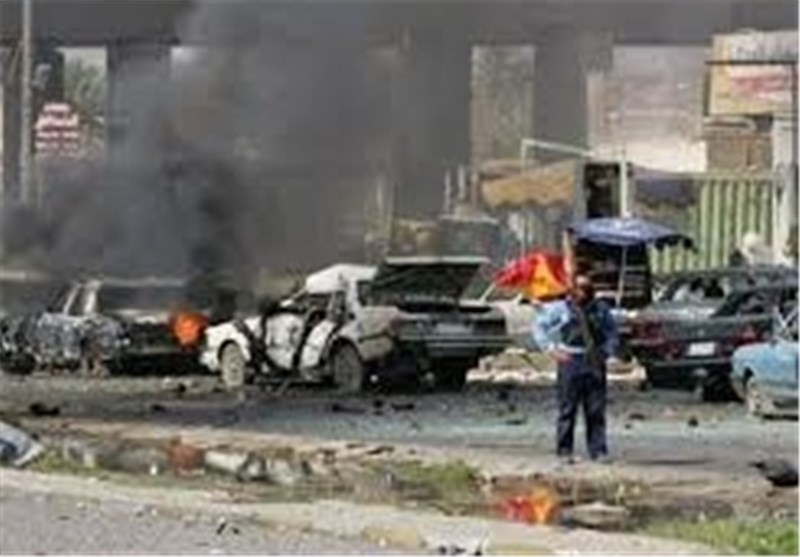 Two police officers say the bomb went off in the main vegetable market of the town of al-Saadiyah, 140 kilometers (90 miles) northeast of Baghdad, AP reported.
Police cited witnesses as saying a man parked the truck containing the bomb in the market and asked workers to unload the vegetables before leaving it.
Two medical officials confirmed the causality figures. All officials spoke on condition of anonymity because they were not authorized to release information to the media.
The attack is the latest in ongoing violence since April that has left more than 5,500 people dead, according to the United Nations.