Iranian FM Expects Six Powers to Show "Goodwill" in Talks
TEHRAN (Tasnim) – As negotiators have been trying hard to iron out differences that forestalled a deal between Iran and the G5+1 earlier, Iran's foreign minister said goodwill on the part of his counterparts can facilitate an interim accord in the ongoing round of talks.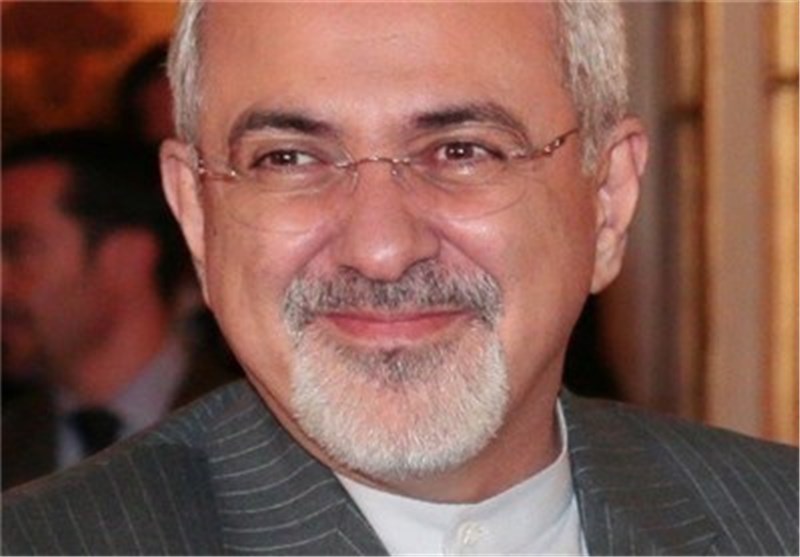 Iran's Minister of Foreign Affairs Mohammad Javad Zarif said he hoped the arrival of his counterparts, representing the six major world powers, in Geneva to join the ongoing nuclear talks on Tehran's nuclear program would be a sign of goodwill.
"I hope the presence of (foreign) ministers would demonstrate the goodwill that is expected from the G5+1, so that we can reach an agreement," Zarif told reporters in the Swiss city of Geneva on Saturday.
His comments came after foreign ministers representing the Group 5+1 (the five permanent UN Security Council members plus Germany) headed to the Swiss city of Geneva to join the ongoing nuclear negotiations.
US Secretary of State John Kerry arrived in Geneva on Saturday morning to join William Hague and other foreign ministers in negotiations on Iran's nuclear program.
The Russian foreign minister, Sergei Lavrov, arrived on Friday afternoon for talks with his Iranian counterpart, Mohammed Javad Zarif.
France's Laurent Fabius and Germany's Guido Westerwelle also arrived on Saturday morning, where China's Wang Yi is expected to join them in what is hoped will be a final push towards a deal to end a decade-old standoff over Iran's nuclear program.
"The arrival of ministers shows they feel that their presence is necessary for the continuation of talks between Iran and the G5+1," Zarif added.
A breakthrough in the dispute over Tehran's peaceful nuclear program seems to be closer at hand than at any other time in the past decade as top diplomats have flocked to the site of ongoing talks.
Five of the same ministers and China's deputy foreign minister attended the last round of talks earlier this month, but their presence did not guarantee a nuclear agreement with Iran.