Lebanese Parliament Speaker Arrives in Tehran
November, 24, 2013 - 17:08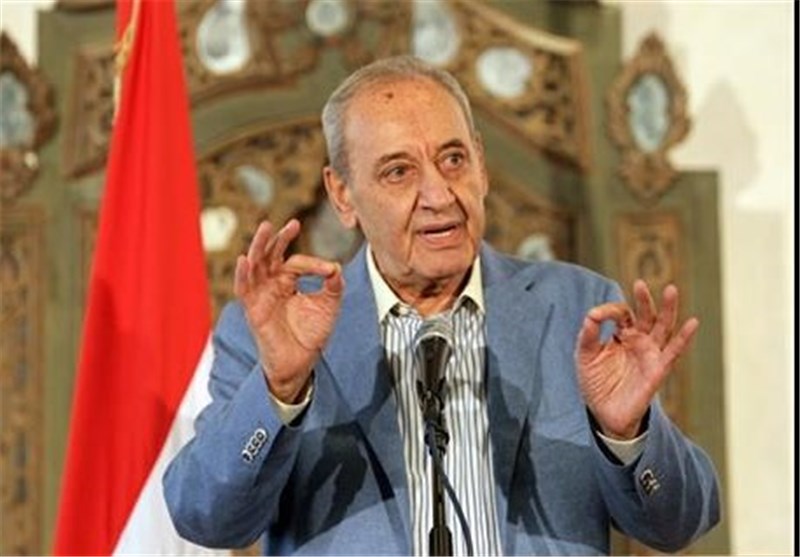 TEHRAN (Tasnim) – A Lebanese parliamentary delegation, led by Parliament Speaker Nabih Berri, arrived in Tehran on Sunday to confer with top Iranian officials on bilateral ties and regional developments.
Berri is invited for a four day visit of the Islamic Republic by his Iranian counterpart Ali Larijani.
The Lebanese parliament speaker and his accompanying delegation were received by Iranian Parliament's Vise Speaker Mohammad Reza Bahonar and a member of the parliament's presiding board, Shahin Mohammad Sadeqi.
The Lebanese parliament speaker will meet President Hassan Rouhani, his host and counterpart Larijani and a number of Iranian lawmakers and officials.
The Lebanese parliamentarians are expected to discuss national, international and regional developments with the Iranian officials.