Israel Okays 829 New Settler Homes in West Bank: NGO
TEHRAN (Tasnim) – Israeli authorities have given the go-ahead for the construction of 829 new settler homes in the occupied West Bank.
November, 25, 2013 - 13:53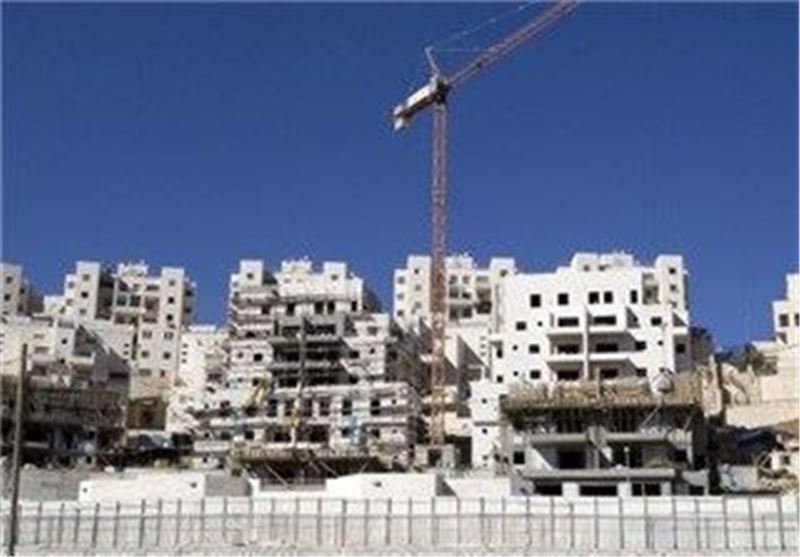 "The construction of 829 homes has been approved by a committee of the Israeli military in charge of the West Bank," said Lior Amihai, a settlement watchdog Peace Now official.
Palestinian president Mahmud Abbas has warned that ongoing settlement building by Israel in the Palestinian territories threatens the future of the Middle East peace process, AFP reported.