Adviser: N. Agreement, Result of 10 Years of Iranian Nation's Endurance
TEHRAN (Tasnim) – The right to access nuclear energy has been a matter of great value for the Iranian nation over the past 10 years, an adviser to head of Iran's Expediency Council said, adding that the country's insistence on the issue resulted in a historic deal with the world powers.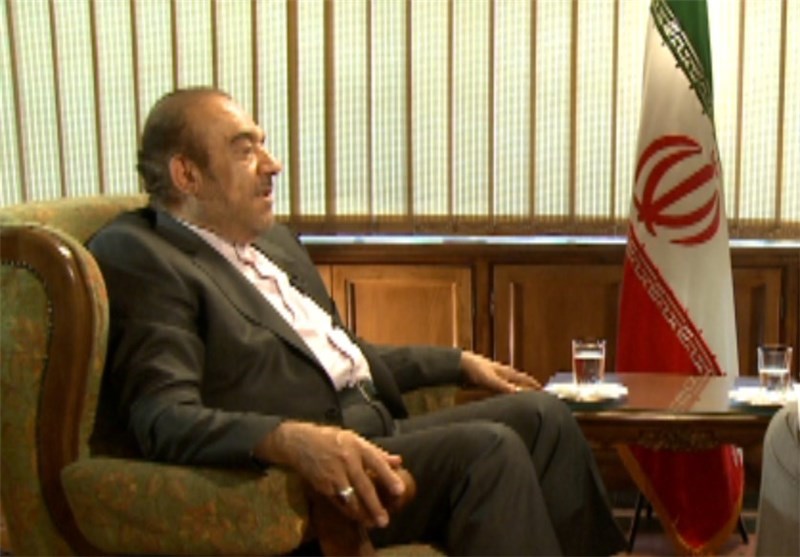 Speaking to Tasnim on Monday, Ali Mohammad Besharati described the newly-signed agreement between Tehran and the six major world powers as a result of the endurance of the Iranian nation over the past 10 years.
Earlier on Sunday, Iran and the six major world powers (the five permanent UN Security Council Members plus Germany) inked an interim deal on Tehran's nuclear program following more than four days of intensive negotiations in the Swiss city of Geneva.
Aimed at ending a decade-long standoff, the agreement between Iran and the Group 5+1 (also known as P5+1) was clinched after tough diplomatic negotiations.
"In the past couple of years, Iran's inalienable right to enjoy peaceful nuclear energy had become a subject of value, and nobody could ignore it. Thus, with the endurance and resistance in Geneva negotiations… the (Group) 5+1 countries finally admitted to our right," the advisor added.
A few hours after the landmark nuclear agreement on Sunday, President Hassan Rouhani said the deal does recognize Iran's right to enrich uranium inside the country, noting that a remarkable achievement of the Geneva talks was the recognition of Iran's inalienable nuclear rights by the world powers.
Rouhani also asserted that Iran, as a signatory to the Non-Proliferation Treaty (NPT), has "inherently" the right to uranium enrichment, but added that acknowledgment of Iran's inalienable right by the major world powers was politically valuable.