Malaysia Summons Singapore Envoy over Spying Reports
TEHRAN (Tasnim) – Malaysia's government summoned Singapore's high commissioner for talks on Tuesday, saying it was "extremely concerned" by media reports that the city-state helps Western intelligence agencies spy on its Southeast Asian neighbor.
November, 26, 2013 - 11:55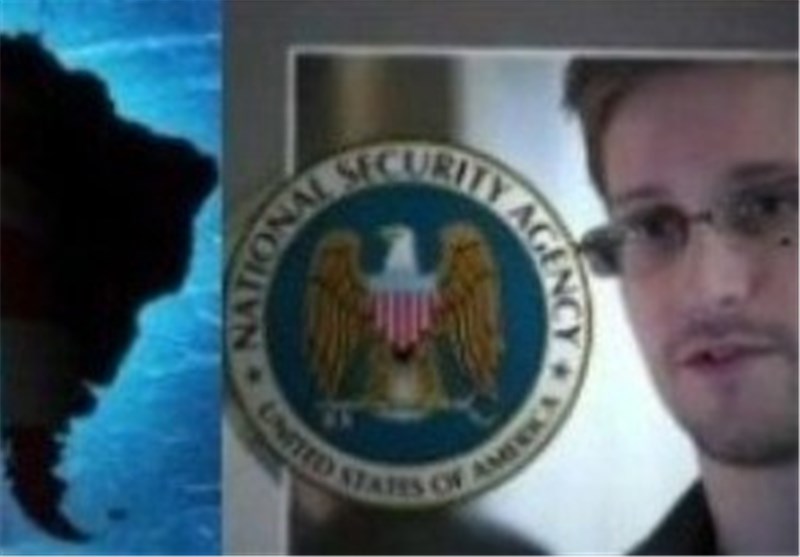 Media reports citing documents leaked by former US National Security Agency contractor Edward Snowden put Singapore, a key US ally, at the center of a spy network that reportedly taps undersea cables in the region.
"If those allegations are eventually proven, it is certainly a serious matter that the Government of Malaysia strongly rejects and abhors," Foreign Minister Anifah Aman said in a statement late on Monday, Reuters reported.
"It cannot be overemphasized that spying against a good friend and neighbor is unacceptable and goes against the true spirit of, and commitment to, good neighborly relations."
A souring of Singapore-Malaysia ties would worsen the fallout on US allies from spying accusations in Southeast Asia. Last week, Indonesia downgraded diplomatic ties with staunch US ally Australia following media reports that Canberra spied on President Susilo Bambang Yudhoyono and his wife.
Citing documents leaked by Snowden, Australia's Sydney Morning Herald said Singapore military intelligence helped US, British and Australian spy agencies harvest data passing through a major undersea cable called SEA-ME-WE 3 that is part-owned by Singapore Telecommunications (SingTel).
SEA-ME-WE 3, which stands for Southeast Asia, Middle East and Western Europe, connects more than 30 countries, including China, Indonesia, Malaysia, Saudi Arabia, Vietnam, Britain and France.
SingTel declined to comment, while Singapore's defense ministry did not respond to queries, and its foreign affairs ministry did not immediately provide a comment.
Malaysia and Singapore, which separated in 1965 after a brief union in the years following independence from Britain, have close economic ties, but relations have sometimes been prickly.