Australian Military Abuse Inquiry Gets 2,400 Complaints in One Year
TEHRAN (Tasnim) – An inquiry into sexual and other abuse in the Australian military received 2,400 complaints in its first year, its head said Tuesday, admitting he was surprized and shocked.
November, 26, 2013 - 12:12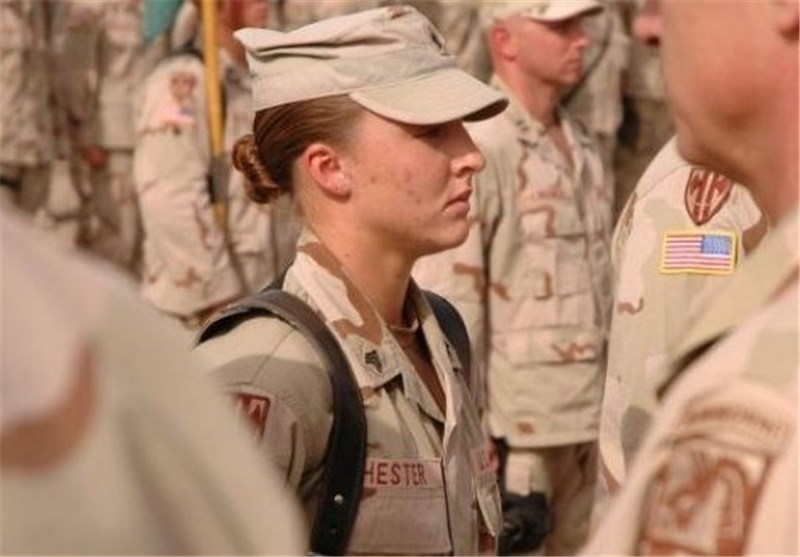 Retired judge Len Roberts-Smith, who heads the Defence Abuse Response Taskforce established by the government after it received hundreds of complaints dating back decades, said some stories were horrific.
"Yes, I've been very surprized quite frankly at the range and the extent and nature... of the 2,400 complaints or complainants who've come forward to the taskforce," he told the broadcaster ABC.
"Some of the abuse is quite horrific, it's quite shocking."
Roberts-Smith said some defence personnel allegedly involved in past incidents, including one in which female cadets were raped and sexually assaulted at the Australian Defence Force Academy in Canberra in the 1990s, were still serving.
"There are some, I think, 12 people still serving in the defence force who are in some ways the subject of recommendations from the task force to the Chief of the Defence Force in relation to that," he said regarding the Canberra incident.
He added that none was above the rank of major.
Roberts-Smith said the taskforce, established to hear the complaints after a 2012 government report detailed hundreds of claims of sexual or other abuse in the forces from the 1950s to the present day, has revealed a culture of cover-up in some cases.
"Indeed, what we have seen in some instances is an allegation that is obviously rape being downgraded into misconduct, and treated summarily in a minor disciplinary matter," he said.
In recent years the Australian military has been rocked by allegations of sexual abuse and cruel rituals, with a string of reviews sparked by the so-called Skype scandal in 2011 when footage of a young male recruit having sex with a female classmate was streamed online to other cadets without her knowledge.
The inquiries revealed a culture of covering-up, failing to punish perpetrators and hostility towards victims who complained. In their wake the government made a parliamentary apology to victims.