MP: Zarif to Address Parliament on Nuclear Deal Tomorrow
TEHRAN (Tasnim) – The presiding board of the Iranian Parliament announced today that Foreign Minister Mohammad Javad Zarif will address the parliament on Iran's nuclear deal with the 5+1 Group.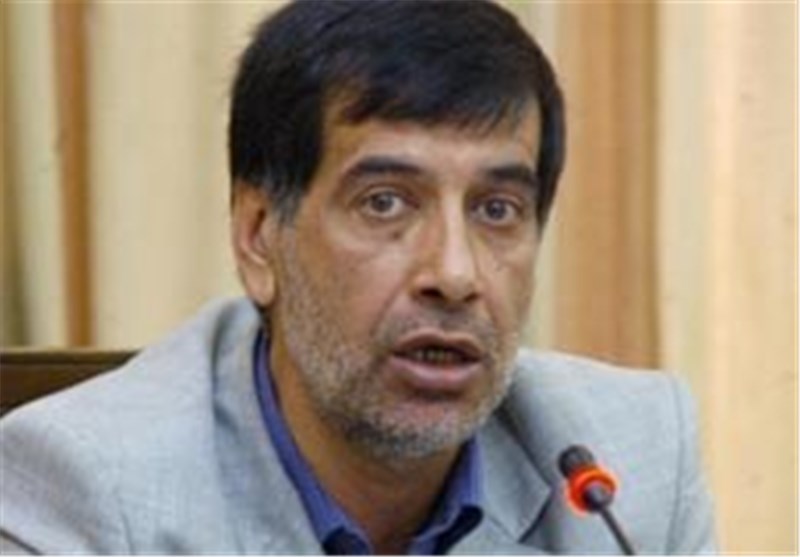 Parliament's second Vice Speaker Mohammad Reza Bahonar who chaired the last session of the legislature announced the news on Tuesday.
Another member of the presiding board, Mohammad Hossein Farhangi, too, said that Zarif will attend the open session of parliament on Wednesday.
A member of the Iranian Parliament's presiding board had said on Monday that Zarif might attend the parliament's closed session on Tuesday to brief the lawmakers on the latest talks in Geneva over Tehran's peaceful nuclear program.
Also, the head of a parliamentary commission said on Sunday that the Iranian parliament plans to hold a closed session on Tuesday to discuss various aspects of Iran's recent nuclear talks with the six world powers in Geneva.
Chair Parliament's Cultural Commission Ahmad Salek told reporters that either President Hassan Rouhani or Foreign Minister Mohammad Javad Zarif (who led Iranian team of negotiators in Geneva) will attend the Tuesday "closed door session."
He added that the top officials would brief the parliamentarians about the talks and their outcomes.
The presiding board of the parliament had a meeting on Monday evening in which the agreement reached between Iran and the Group 5+1, which includes the US, Britain, Russia, China, France as well as Germany -- also known as the P5+1 or E3+3-- was debated.
Zarif had a meeting with Parliament Speaker Ali Larijani on Monday evening in which he explained the details of the country's nuclear deal to the top legislator.
Iran and the six major world powers struck an interim deal in Geneva on Sunday morning that can pave the way for resolution of the West's decade-old dispute with Iran over the country's nuclear energy program.
In exchange for Iran agreeing to limit certain aspects of its nuclear activities, the United States and its allies have agreed to lift some of the existing sanctions and let Tehran receive some $7 billion in sanctions relief while a permanent agreement is sought.