Separate Bombings Kill 5 in Iraq
TEHRAN (Tasnim) - Officials say two separate bomb attacks in central Iraq have killed at least five people and wounded 15.
November, 28, 2013 - 16:34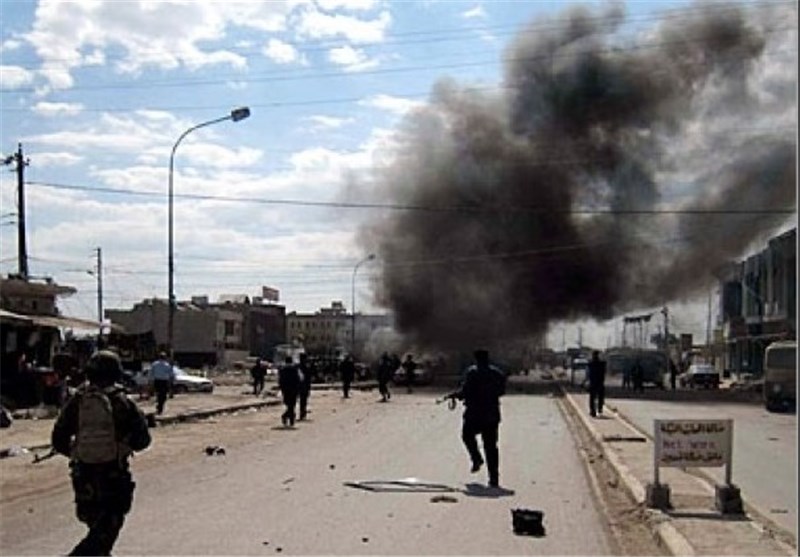 A police officer says a roadside bomb struck a patrol of a pro-government, anti-al-Qaeda Sunni militia, killing three and wounding seven in Tarmiyah, a former insurgent stronghold about 50 kilometers (30 miles) north of Baghdad.
Militants consider members of the group, known as the Awakening Council, as traitors since they were formed by US forces during the height of Iraq's insurgency, AP reported on Thursday.
Another police officer said the second bomb went off in a commercial area in the capital's Palestine Street, killed two civilians and wounding eight others.
Two medical officials confirmed the casualty figures. All officials spoke on condition of anonymity as they were not authorized to release information.
On Wednesday, police and medical sources said that at least 20 people were killed and 35 wounded in bombings and shootings in Iraq, the latest in a string of attacks in the war-torn country.