18 Dead Bodies Found near Baghdad
November, 29, 2013 - 15:57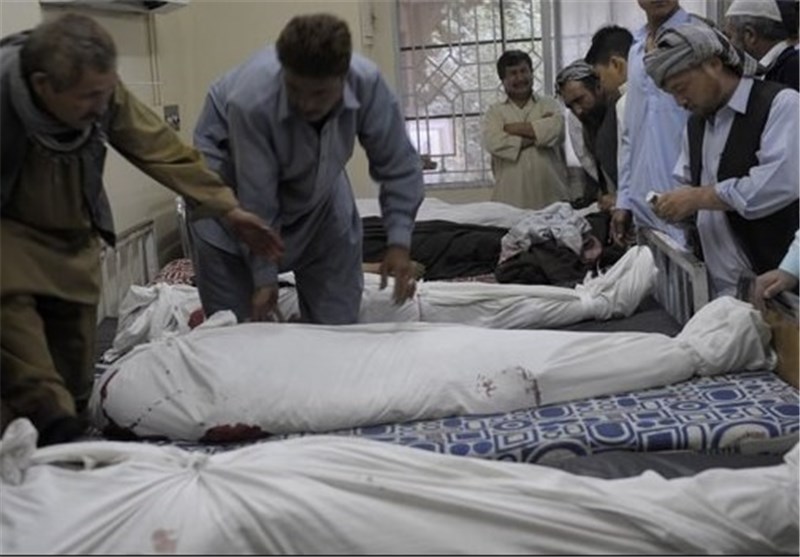 TEHRAN (Tasnim) – Iraqi security officials say 18 people have been found dead near Baghdad, hours after being kidnapped by an unknown group.
The dead bodies were found abandoned near the town of Tarmiyah, located north of the Iraqi capital, on Friday.
Among the dead were two tribal chiefs, four police officers and an Iraqi army major.
All of the victims had gunshots to the head and chest, according to security and medical sources.
The victims had been kidnapped hours before their death by an unidentified group, whose members were said to be wearing army uniforms.
Violence has surged across Iraq in recent months, reaching its highest level since 2008.
On October 23, Iraqi Prime Minister Nouri al-Maliki warned that Iraq is facing a "war of genocide," blaming the al-Qaeda militant group for killing thousands of people in Iraq, Press TV reported.
The Iraqi premier said the terrorist group is "destroying the houses of citizens and killing them, and blowing up government departments."
Data released by Iraq's ministries of health, interior and defense on November 1 showed that carnage in the country killed 964 people and injured 1,600 others in October alone. More than 6,500 civilians have died since January, the highest annual toll since 2008.