Health Minister Urges National Resolve to Tackle AIDS in Iran
December, 01, 2013 - 16:24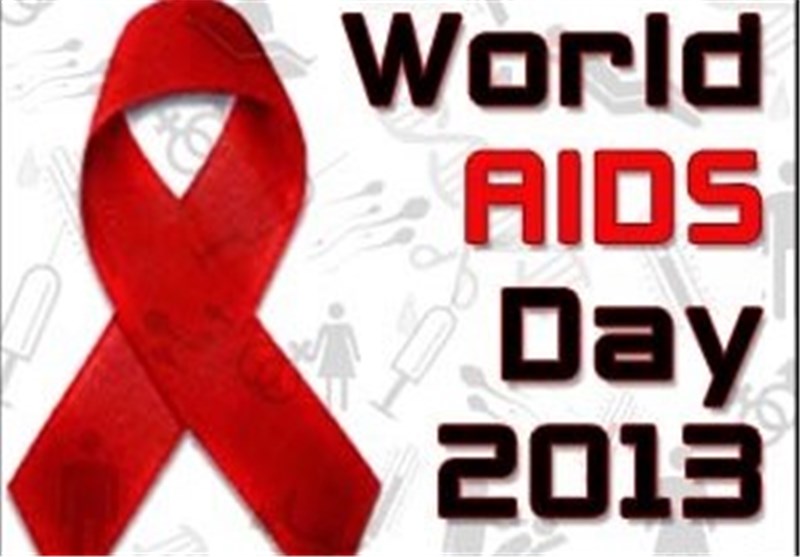 TEHRAN (Tasnim) - Iran's health minister said the battle against AIDS in the country requires a concerted national campaign, warning of the rising rates of infection in the country where the disease has increased by 9 times over the past 11 years.
Speaking in a conference in Tehran to mark the World AIDS Day on December 1, Seyed Hassan Qazizadeh Hashemi called on the Iranian media, university professors and clerics to make whatever cultural efforts they can to fight against the spread of AIDS in the country.
World AIDS Day is dedicated to raising awareness of the AIDS pandemic caused by the spread of HIV infection. Government and health officials all over the world observe the day, often with speeches or forums on the AIDS topics.
The Iranian minister said the number of those people who have been infected with HIV in Iran shows an 80 percent annul rise over the past 11 years.
HIV stands for human immunodeficiency virus and on its own it does not kill the affected person.The virus can survive and grow only by infecting, and destroying, the immune system.
AIDS stands for acquired immunodeficiency syndrome - this is the illness caused by HIV, and the part where the infected person can get very sick.
The number of registered HIV-positive citizens in Iran is about 27,000, though estimates suggest more people are infected.
In separate comments in the ceremony, Hesamoddin Ashna, the cultural adviser to Iran's president, also called on all religious leaders to strive to fight against HIV.
He further emphasized the necessity of prevention mother-to-child transmission of HIV, saying the efforts should focus on achieving the 2015 goal of zero new HIV infections from mother to child.
According to the 2013 UNAIDS Global Report, 700 children still become infected with HIV every day. Ninety percent of those infections occur through mother-to-child transmission of the virus. In 2011, 230,000 children died from AIDS-related illnesses.