FM: Libya Ready for Reopening of Russian Embassy in Tripoli
December, 02, 2013 - 13:42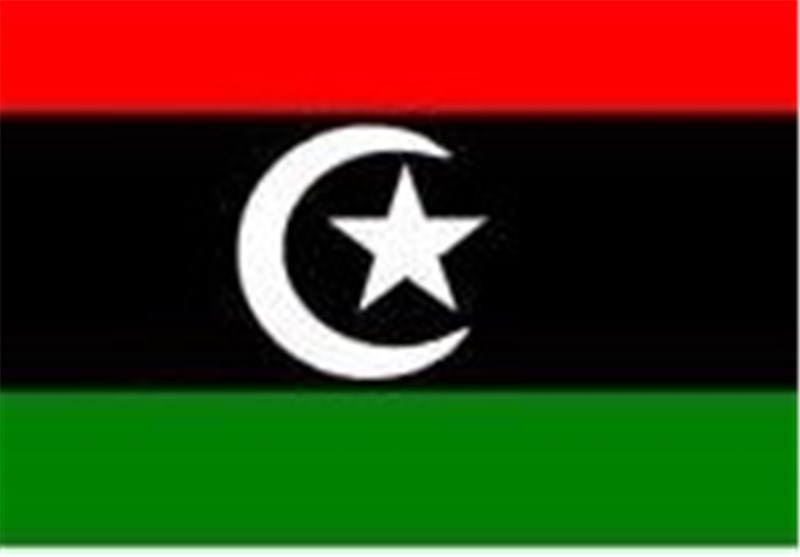 TEHRAN (Tasnim) – Libya announced that the country is prepared to reopen Russian Embassy in Tripoli.
Libya is ready for the re-opening of Russian Embassy in Tripoli, Libyan Foreign Minister Mohamed Abdel-Aziz said in an interview with the Voice of Russia.
"We hope that the Russian diplomatic team will return to Libya as soon as possible and that we will be able to restore and strengthen our ties. We are fully ready for the return of the Russian embassy to Libya," Libyan FM said.
"We are having intensive consultations with the Russian government, primarily with the Foreign Ministry, on the return of the embassy to Libya. We were told that a decision has been made on its return," the Libyan foreign minister underlined.
In early October, unidentified gunmen opened fire on the Russian embassy in Tripoli and attempted to penetrate into its territory. The incident followed rumors of a Russian woman's involvement in the death of a Libyan army officer.
The assailants set fire to a car parked near the embassy and damaged the central gateway.
Russia evacuated all its diplomats from Libya in the wake of the attack.