Snowden Leak Reveals NSA Tracks Cell Phone Locations on Unprecedented Scale- Report
December, 05, 2013 - 14:49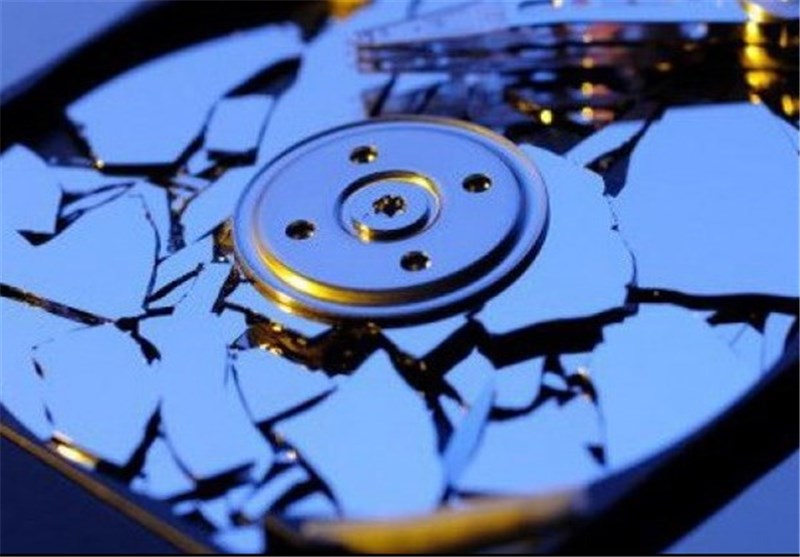 TEHRAN (Tasnim) – The US National Security Agency collects and logs almost 5 billion cellphone records each day indicating a user's location around the world, according to a new report from the records leaked by former NSA contractor Edward Snowden.
The program gives intelligence analysts the ability to track the movements of individuals throughout the world and map any social connections they have. Though suspicions have been high that geo-location was included within the intelligence agency's widespread surveillance data nets, the latest report looks to be the first real confirmation of such an ability on an unprecedented scale.
According to the new information, the NSA does not intentionally seek an American cell phone user's location but does force companies to turn over so much data that the location information is "incidentally" obtained. The Washington Post, which published the report Wednesday, noted that "incidental" is a legal term indicating that a result is possible in the future but not definite.
A senior collection manager, speaking to the paper with permission from the NSA, said "we are getting vast volumes" of location details, a natural result of the NSA monitoring the global mobile networks, RT reported.
The far-reaching surveillance capabilities mean analysts are able to identify an individual cell phone anywhere in the world, retrace its communication, and investigate the ties that owner has with anyone he spoke to or has listed in his contacts.
The quantity of intercepted data is so vast that a May 2012 briefing notes it is "outpacing our ability to ingest, process and store" that very information.
Officials maintain that their tactics, which also analyze the location data, are legal and designed only to gather information about foreign threats to the United States.