Yemen Terrorist Attack Draws Iran's Condemnation
TEHRAN (Tasnim) – Iranian foreign ministry spokeswoman strongly condemned the recent terrorist attack on Yemen's defense ministry that has claimed 52 lives so far.
Latest media reports said the attack on Yemen's defense ministry headquarters on Thursday have left at least 52 dead and some 162 others injured.
In a statement on Thursday, Iranian Foreign Ministry Spokeswoman Marziyeh Afkham deplored the deadly incident as a plot with the aim of instigating insecurity and instability in Yemen, and obstructing the ongoing political processes in the Arab country.
She, however, made clear that such attacks would never weaken the Yemeni nation's determination to achieve its legitimate demands.
"We are sure that, through solidarity, the prudent Yemeni scholars, elites, (political) parties and people will not allow the ill-wishers of this country to achieve their evil goals," Afkham added.
The Thursday terrorist attack in Sana'a broke out after a suicide car bomb blew up at the gates of the complex in the capital city's Bab al-Yaman district, at the entrance to the old city, and a gun battle followed at a hospital inside.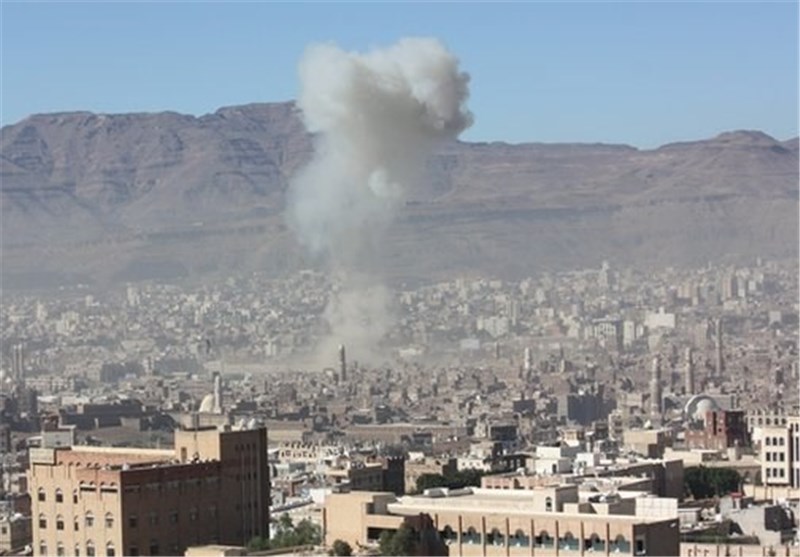 No one claimed responsibility for the attack. But the US-allied country has been grappling with a security threat by al-Qaeda-linked militants, who have repeatedly attacked government officials and installations over the past two years.
Officials said the situation was under control and most of the gunmen had been killed.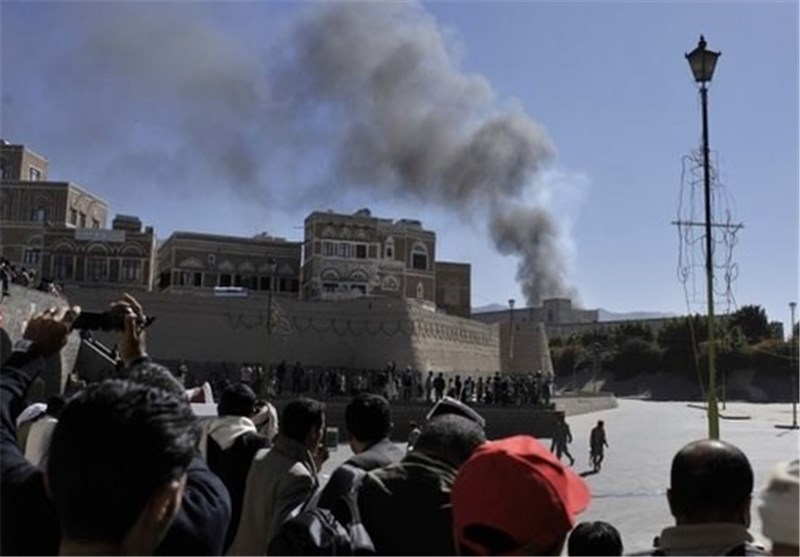 Violence is common in Yemen, where an interim government is grappling with southern secessionists, al Qaeda-linked militants and northern Houthi rebels, as well as severe economic problems inherited from veteran President Ali Abdallah Saleh who was forced out of office in 2011.