Australian FM Downplays China Air Defense Zone Tension in Visit
TEHRAN (Tasnim) – Australian Foreign Minister Julie Bishop downplayed tensions over China's controversial air defense zone, which has also rankled the United States, Japan and South Korea, after meeting her Chinese counterpart on Saturday.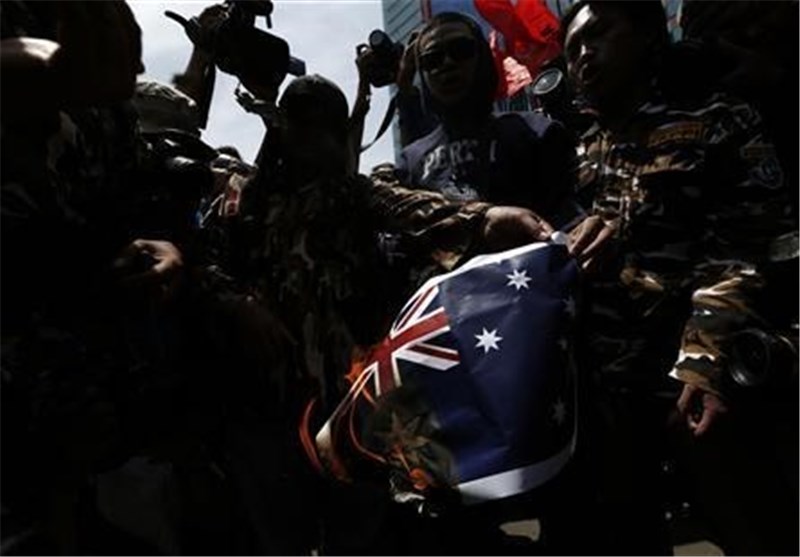 "Australia is concerned that there be peace and stability in our region and we don't want to see any escalation of the tensions," Bishop told reporters following four hours of talks with Chinese Foreign Minister Wang Yi.
"We want to see a de-escalation of tensions. It is in our interests, and indeed in the interests of a number of countries in our region, that there be peace and stability in the East China Sea, the South China Sea, and the region more generally."
Bishop said discussion of the ADIZ only took up a "small proportion" of time in talks with Chinese leaders, Reuters reported.
Most time was spent in talks on economic matters as opposed to political or cultural issues, though discussions also touched upon human rights, North Korea, Syria and Iran, she said.
But the strain between the two officials showed in Wang's terse comments on Friday.
"Australia's words and actions on the issue of China's air defense zone have damaged the mutual trust between the two sides," state news organization Xinhua reported Wang as saying.
Tensions with China escalated after Bishop described Beijing's move last month to impose a new airspace defense zone over disputed islands the East China Sea as "unhelpful" and summoned China's ambassador to explain.