30 World Leaders Confirm Attendance at Mandela's Funeral
TEHRAN (Tasnim) - The South African government said that leaders of 13 African states have confirmed attendance at former South African Nelson Mandela's funeral, in addition to 15 from outside the continent.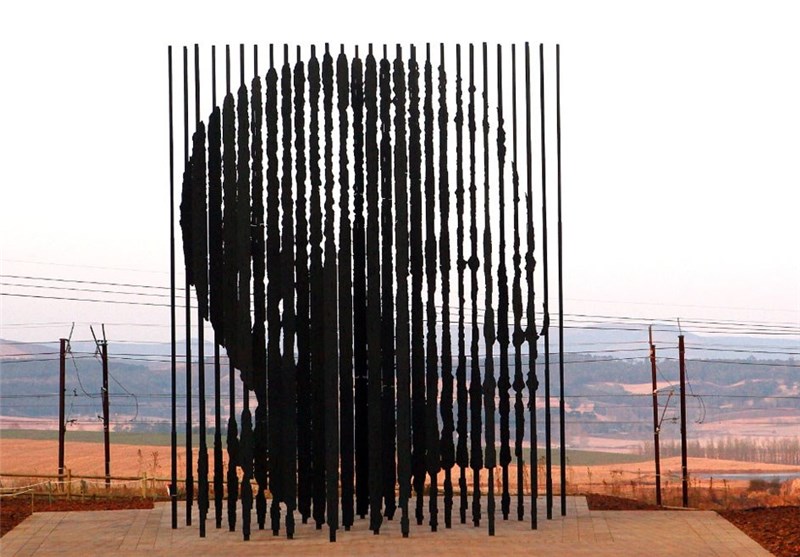 International and regional organizations from the United Nations and European Commission to the African Union have also confirmed attendance, Minister in the Presidency Collins Chabane said in an update on Mandela's State Funeral.
Eleven eminent persons will also be in South Africa during the mourning period, Chabane said without naming them.
From the United States, President Barack Obama and his wife Michelle Obama will be accompanied by three former presidents, Jimmy Carter, George W. Bush, Bill Clinton and their spouses, and 26 Congressmen.
The Brazilian President, Dilma Rousseff, will be accompanied by four former Heads of State, Jose Sarney, Collor de Mello, Fernando Henrique Cardoso and Lula da Silva, Xinhua reported.
"From today we will see the arrival of a large contingent of Heads of State and Government and a broad range of eminent persons, including royalty," said Chabane.
The fact that international leaders are making their way to South Africa at such short notice reflects the special place Mandela holds in the hearts of people around the globe, Chabane said. "We are touched by the fact that many countries have declared periods of mourning, ordered that flags be flown at half- mast and draped or lit landmarks in the colors of the South African flag. We truly appreciate these gestures."
Chabane said the government appreciates the willingness showed by a broad range of eminent persons to come to South Africa to "join us personally at this time of mourning, reflection and celebration of Nelson Mandela's life and legacy."
On Dec. 15, a funeral service and interment ceremony will take place at Mandela's home and final resting place at Qunu in the Eastern Cape.
Mandela died of a long standing lung disease on Thursday at his Johannesburg home, at the age of 95.