Delhi in Limbo after Poll Results
TEHRAN (Tasnim) – The Delhi state assembly faces an unprecedented situation, as no party is willing to come forward to form a government.
December, 09, 2013 - 13:26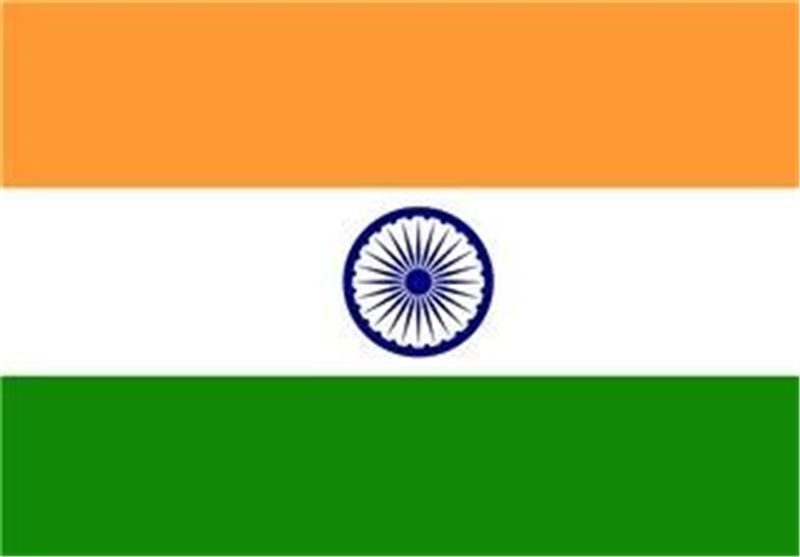 The elections to the state, which houses India's capital, threw up a hung assembly with no party getting a majority.
The Bharatiya Janata Party (BJP) won 31 seats, the Congress, which headed the previous assembly, routed with just eight seats while the Aam Aadmi Party (AAP) in a dream debut bagged 28 seats.
An independent and two other minor parties got the remaining three, Al Jazeera reported.
In a house of 70, one party or an alliance needed to cross the half-way mark. What takes the situation into uncharted territory is that none of the parties is willing to ally with either of the other two.
Parties would not want to form a minority government as they are inherently unstable, and at the mercy of the opposition.
While the BJP indicated it would support the AAP if it formed government, the AAP declined to have anything to do either with the Congress and the BJP.
Its chief, Arvind Kejriwal, made it clear they had campaigned against both the parties and would not let down voters.
The chances of the Congress supporting the BJP are extremely remote as both see each other as die-hard opponents, ideologically and otherwise.